I've prepared a new review post about this beautiful figure of Chie.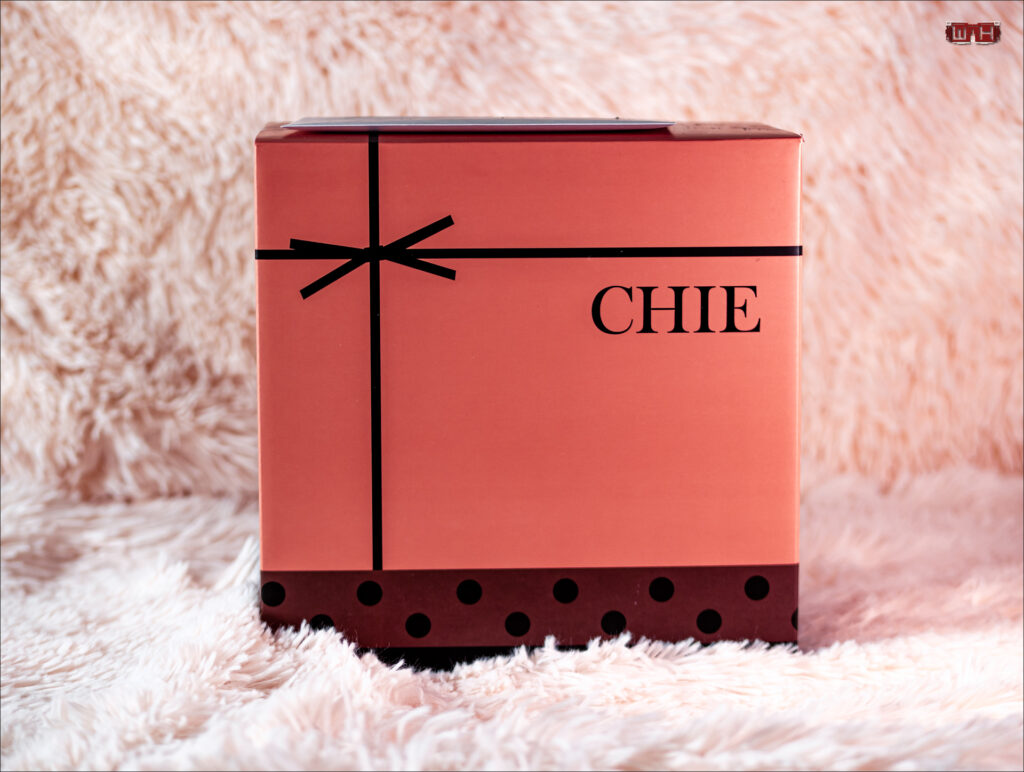 The character of Chie is based on the work of the popular illustrator Ishikei, her illustrations are as beautiful as they are lewd.
Since the characters are exceptionally cute a lot of her lewd works are still acceptable and aesthetic.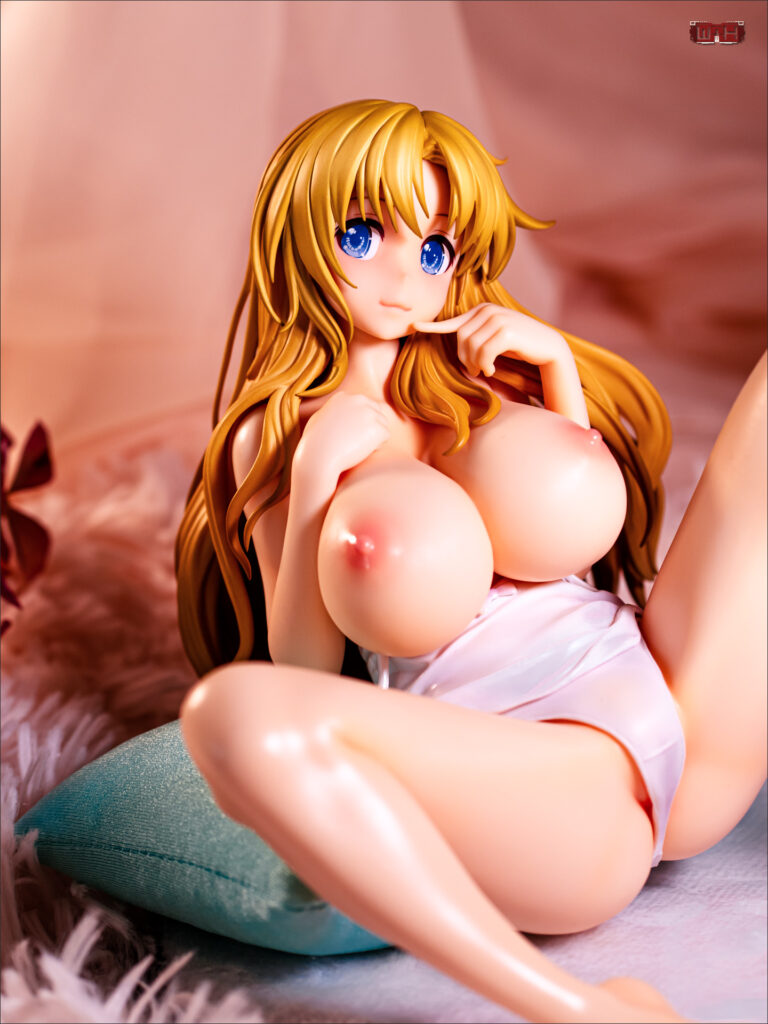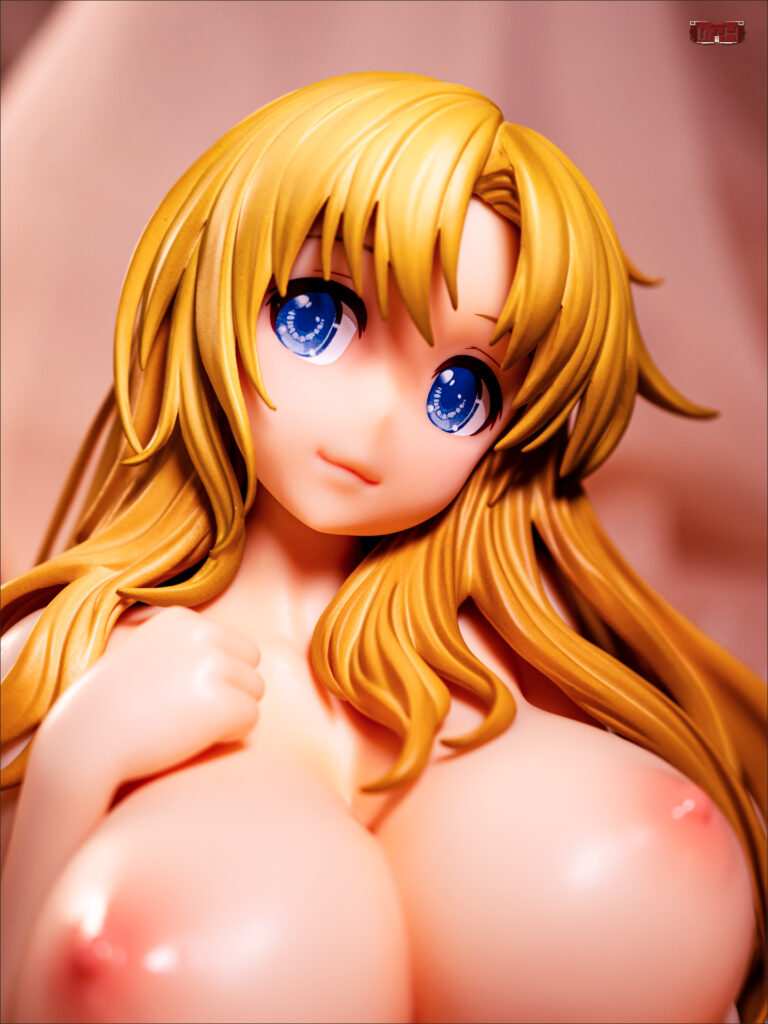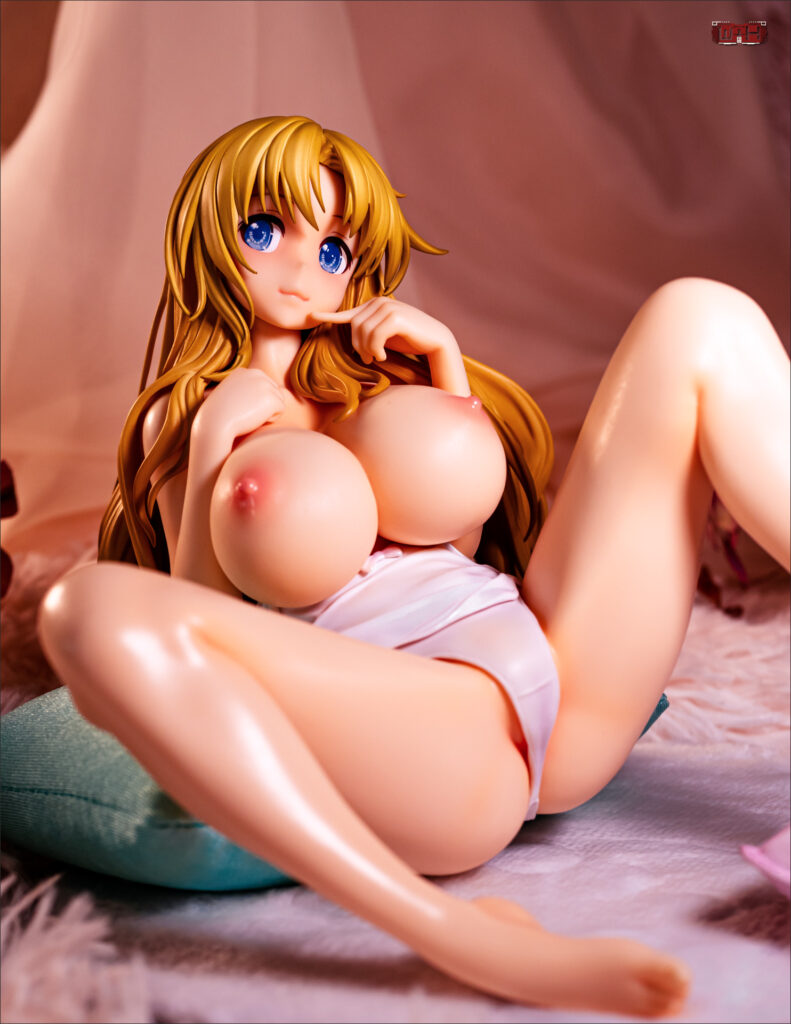 Chie welcomes us with open legs in this figure adaptation. It's a rather naughty pose, but the Ishikei character design doesn't make it appear extremely lewd. I generally really like the mature appearance of the figure with her smooth curves and great looking body sculpting overall.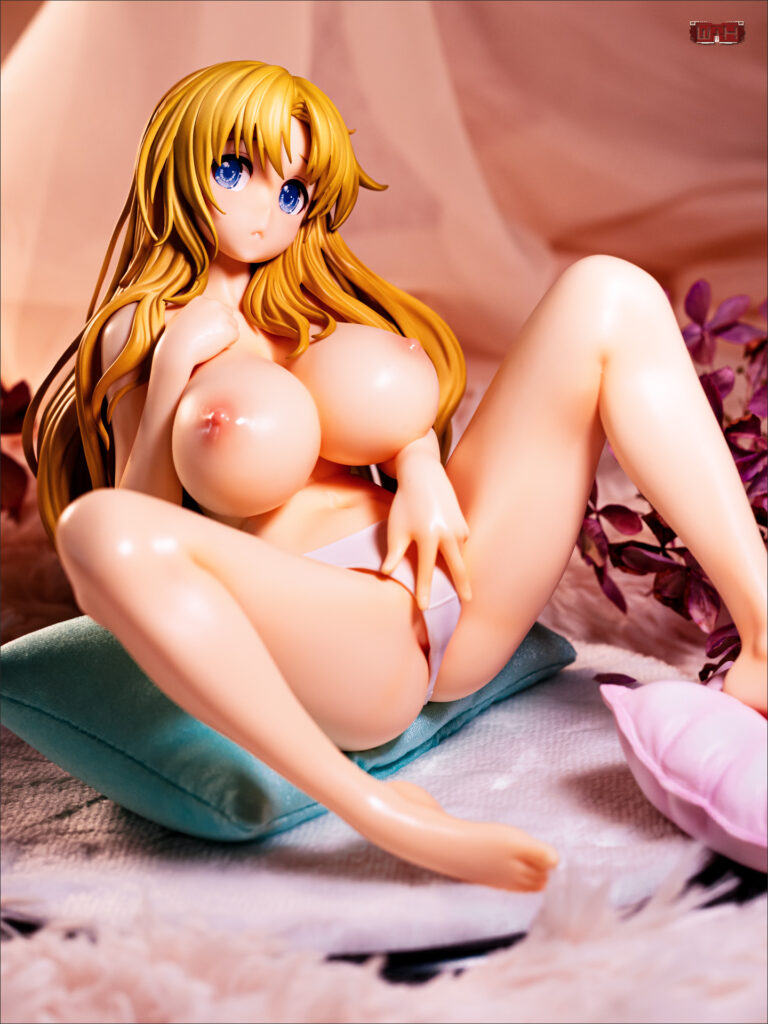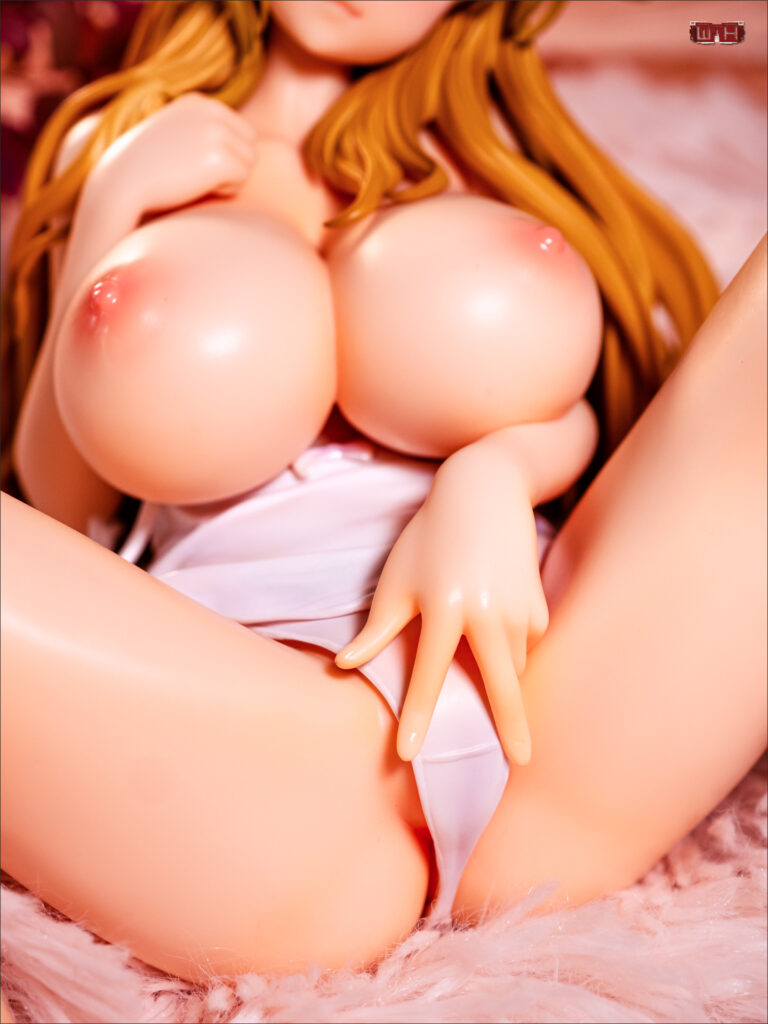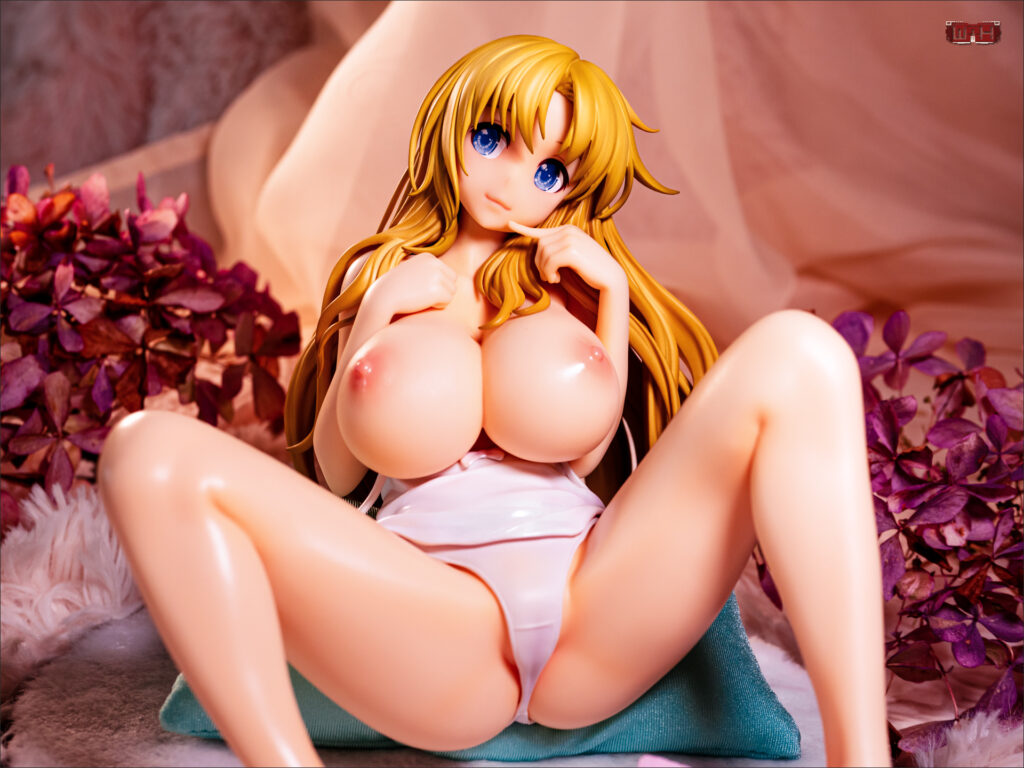 Chie from Rocket Boy has been sculpted by Nyaba, an sculptor with many upcoming figures in the future.
The figure was released in late February in 2022 without any delay, I got her from Native shop for 19.800 Yen.
She is scaled 1/6 and measures 15 cm in height, considering the compact pose Chie has a great size to admire all the things that are good about her. She has a fluffy base, additionally there's a soft pillow to hold the figure in position and a decorative plastic pillow to place the foot on.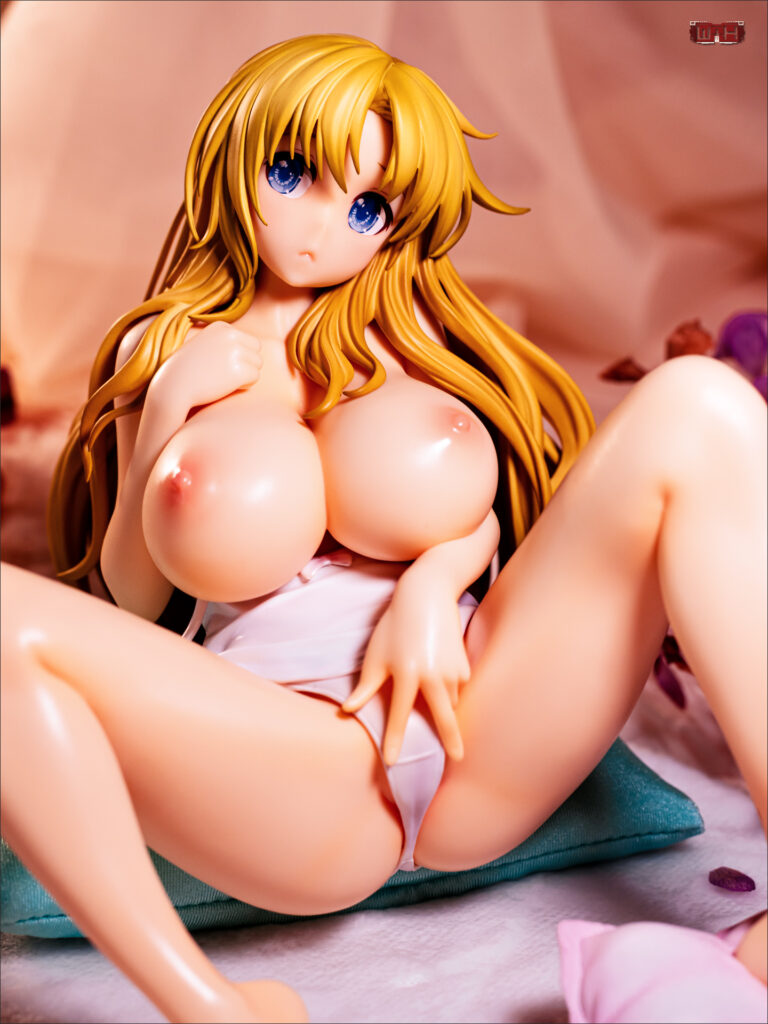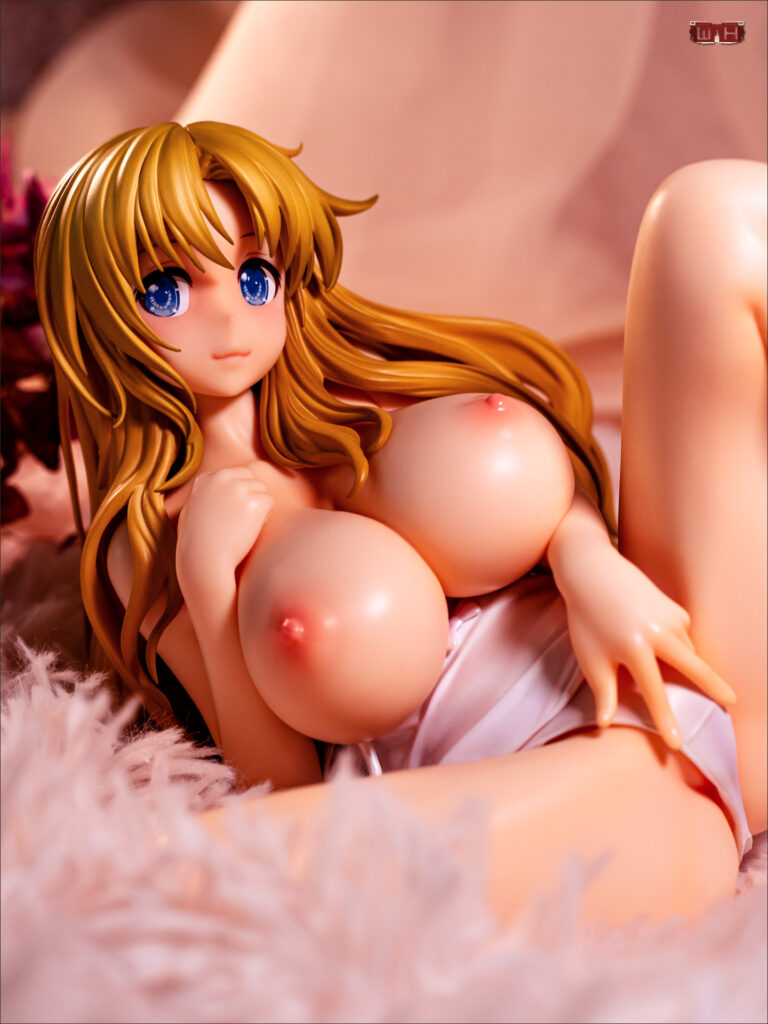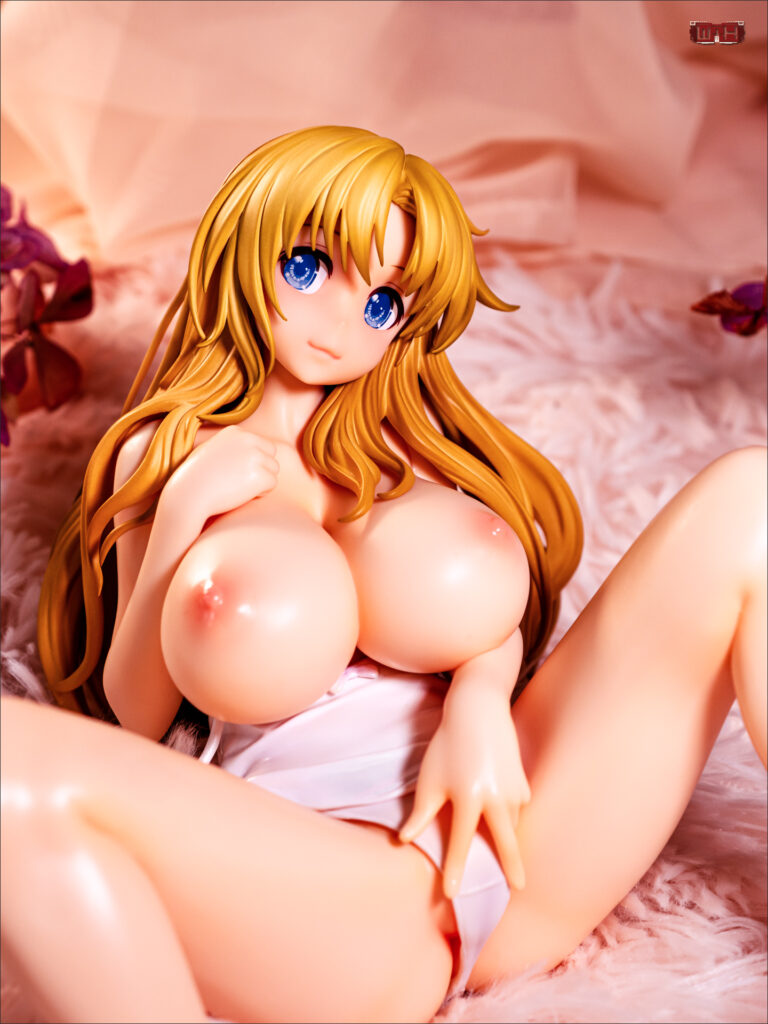 Chie's figure features two different facial expressions, a friendly and cute smile, the gaze feels like she interacts with someone in a playful manner. Then there is the sinful face with her slightly opened mouth it looks far more erotic and portrays Chie's carnal desires without holding back much. She has straw blonde slightly wet looking hair with it's detailed strands and styling Chie looks really pretty.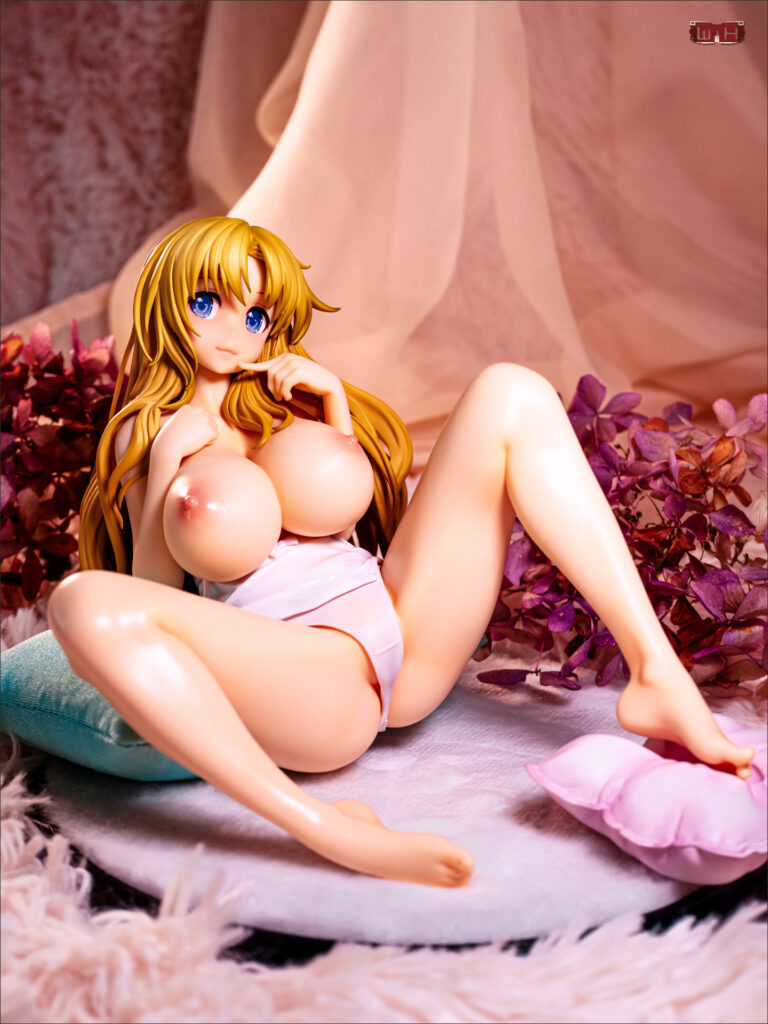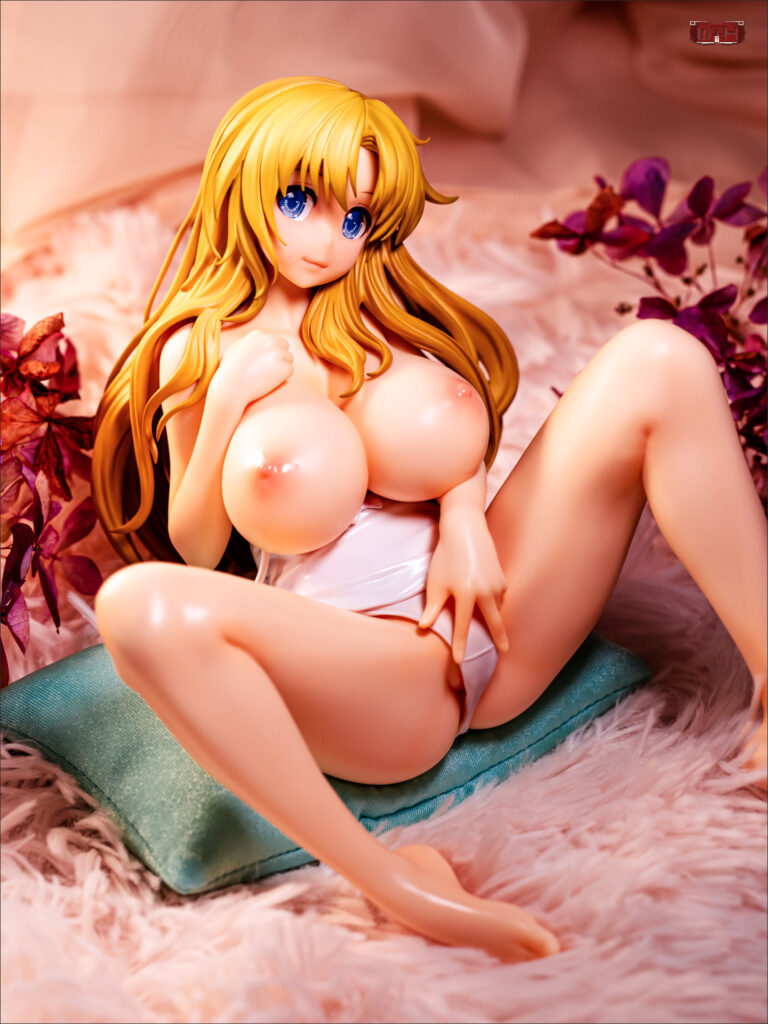 The figure is very attractive and has more meat where it matters, most obviously are her wonderful big boobs. They are nicely shaped and appear invitingly soft, the sense of weight is present on this sculpt.
I also want to point out that I really like Chie's arms. I'm not much interested in feet, the one on the pillow has nice articulation though. Chie also has very nice legs, the thighs also have more volume than other figures of her category.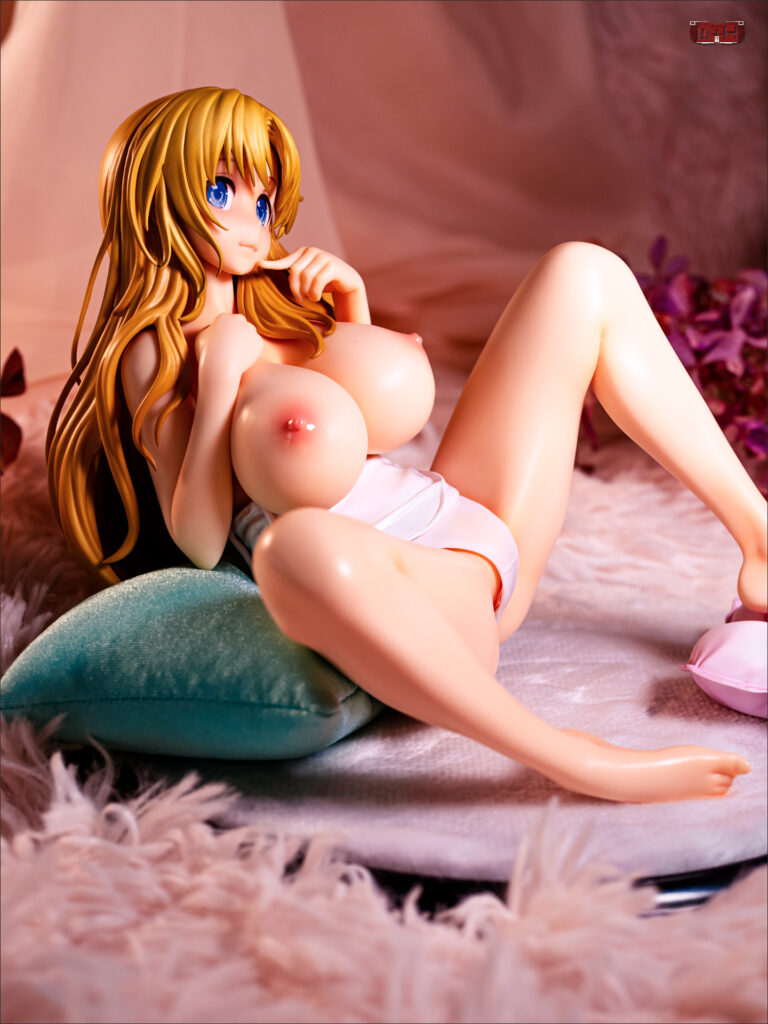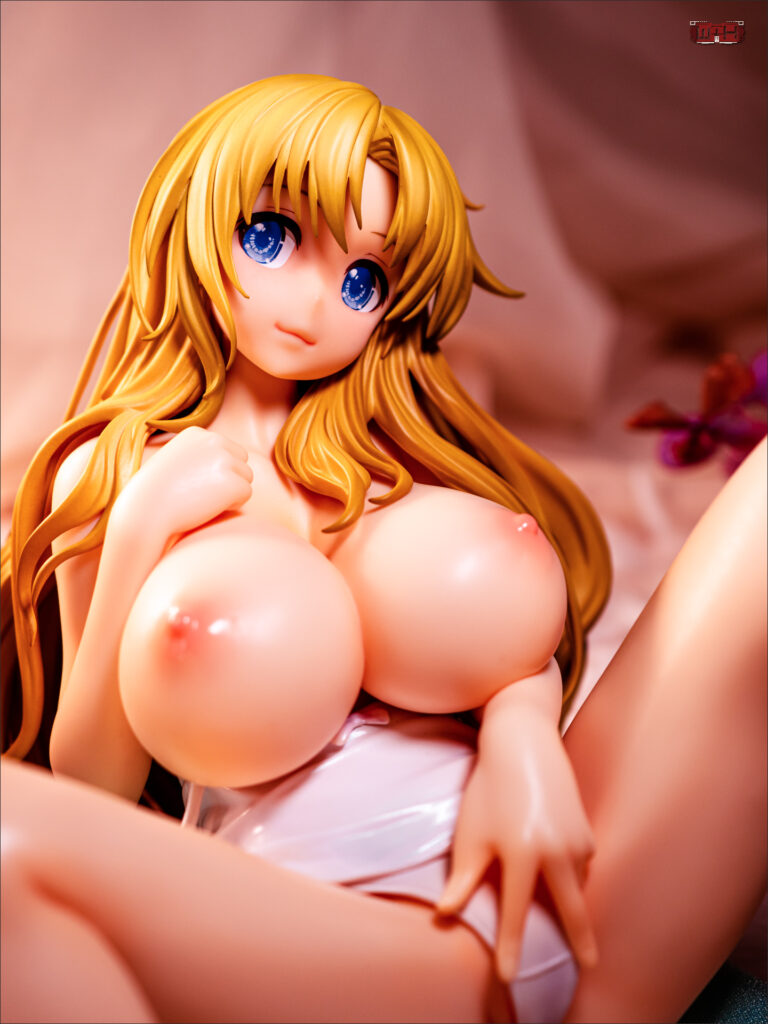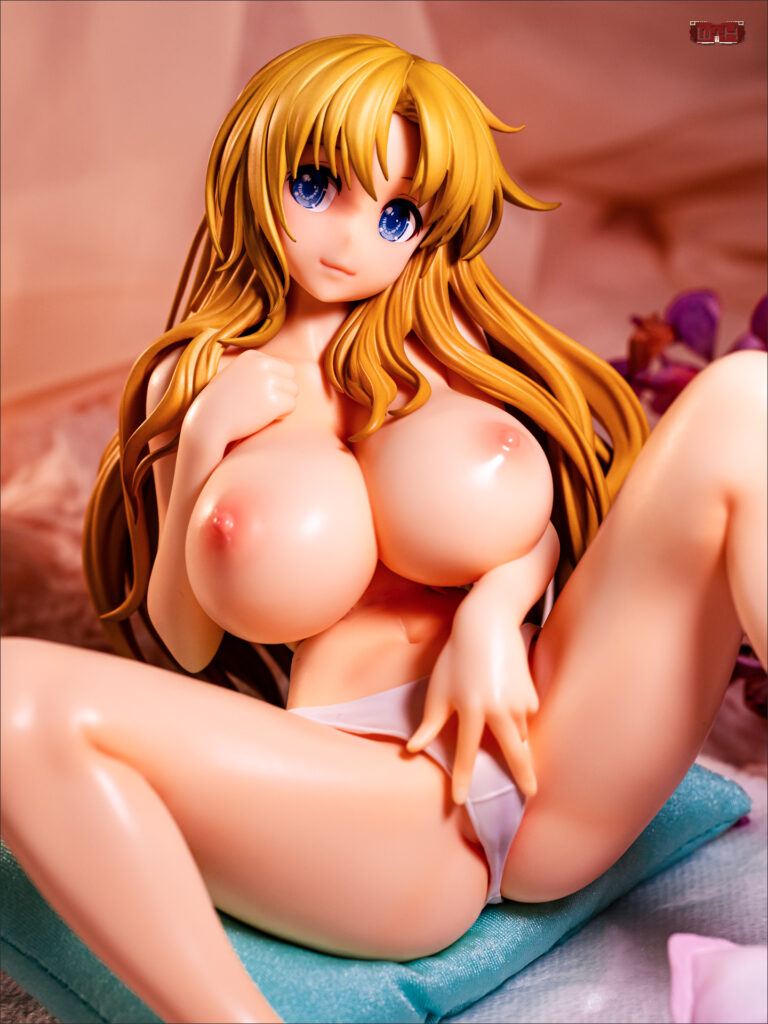 The glossy skin looks nice and appealing on her, if she just came out of bath or is just a little sweaty is up to your imagination. There is also a exchangeable left arm included with the figure, one where she puts her flirty index finger close to her mouth. The other arm goes downwards and the V shaped fingers are placed above her crotch, so it looks as if she would spread herself.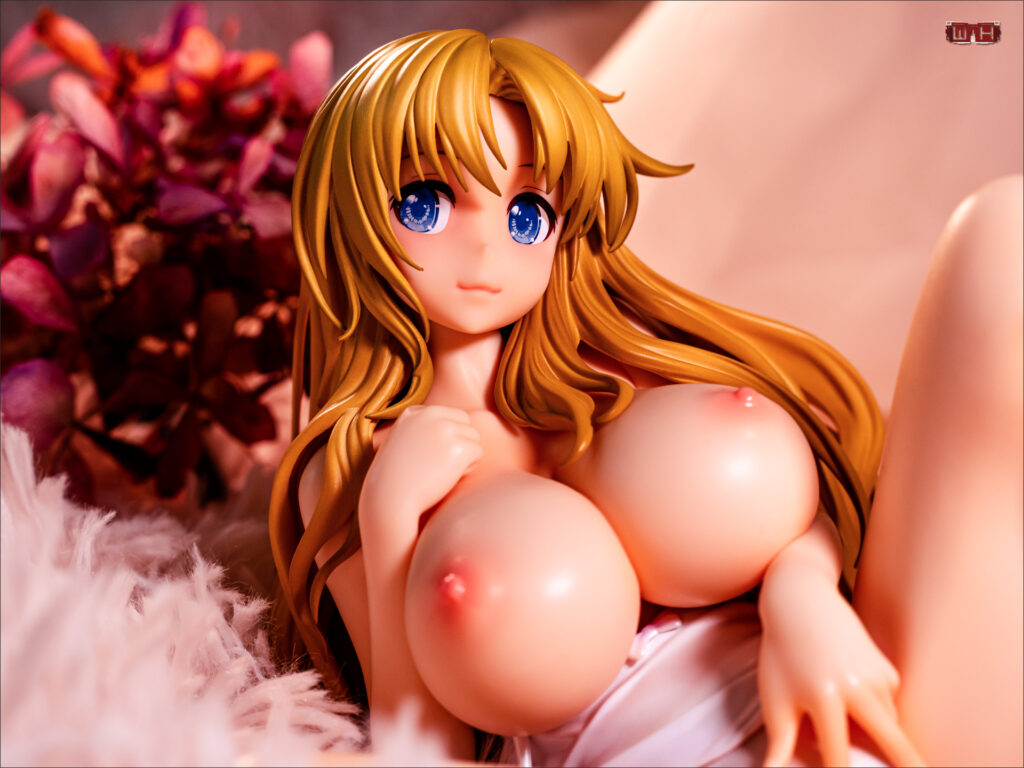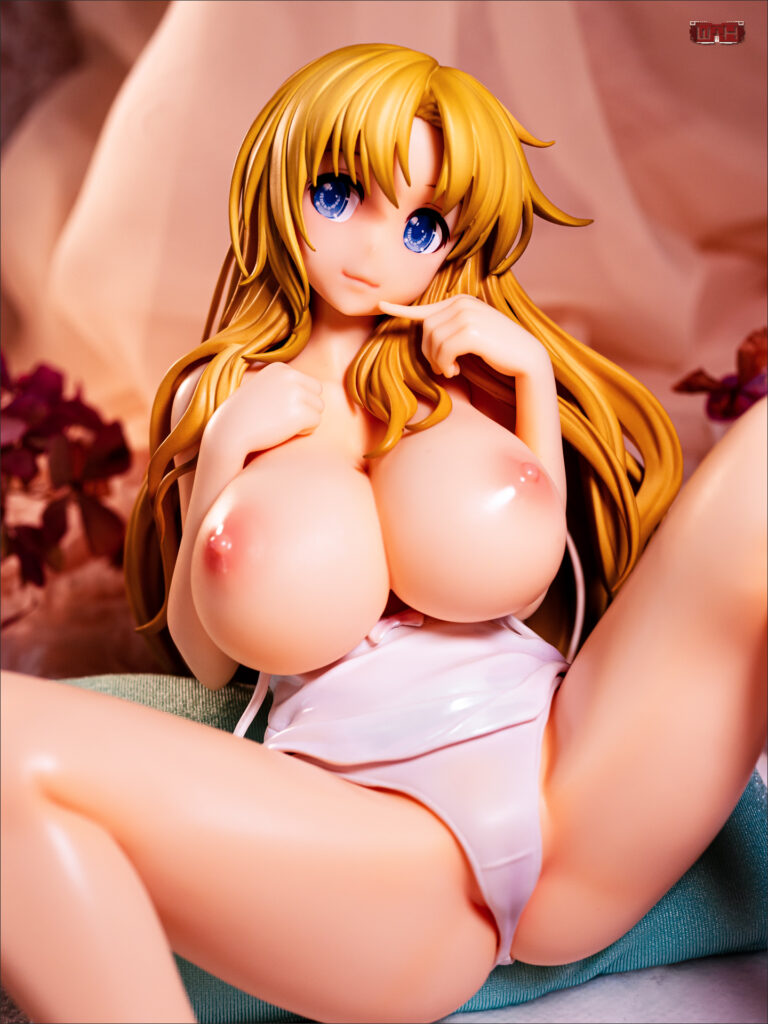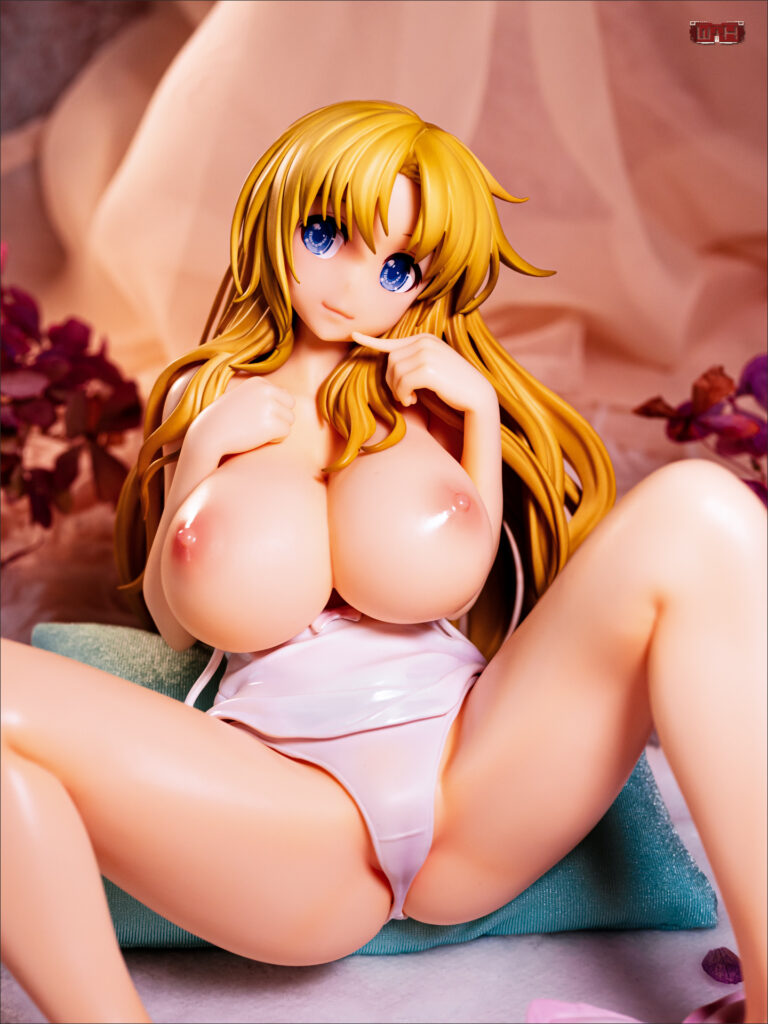 Yes, the panties can be taken off as well, I didn't do it though, since she was already looking way too sexy XD. This purchase collides partially with my personal figure collecting guidelines, but since the really lewd display option is just optional, it's all right. Fortunately, there is picture editing software and I tweaked the colors in my picture a little bit here and there.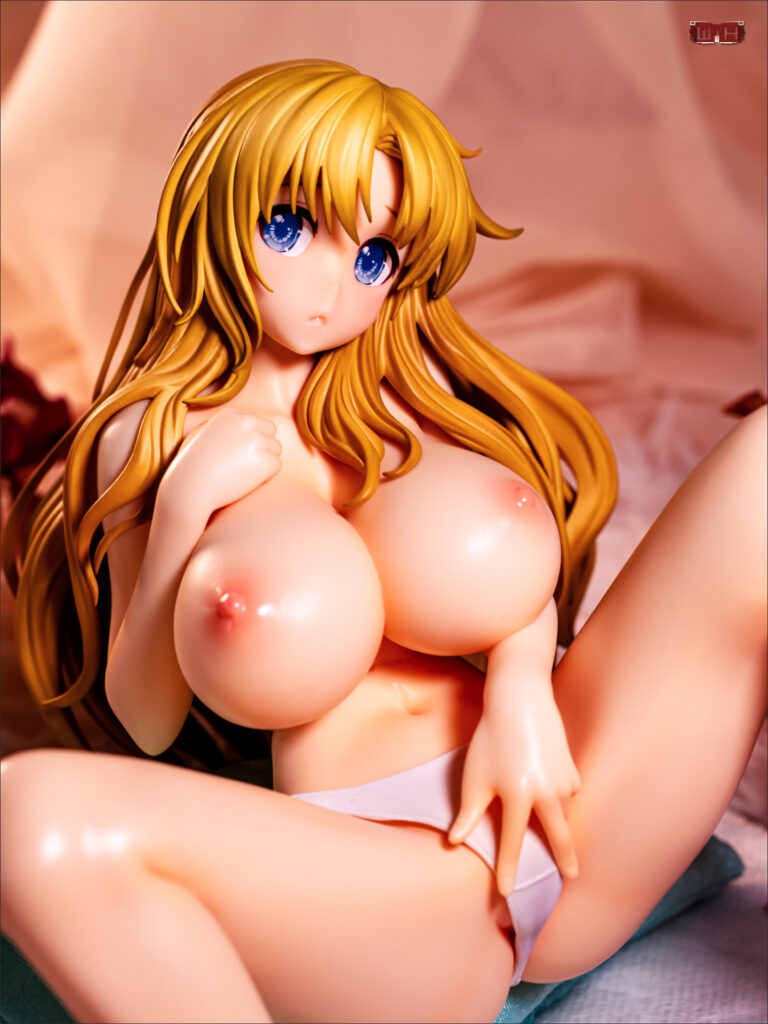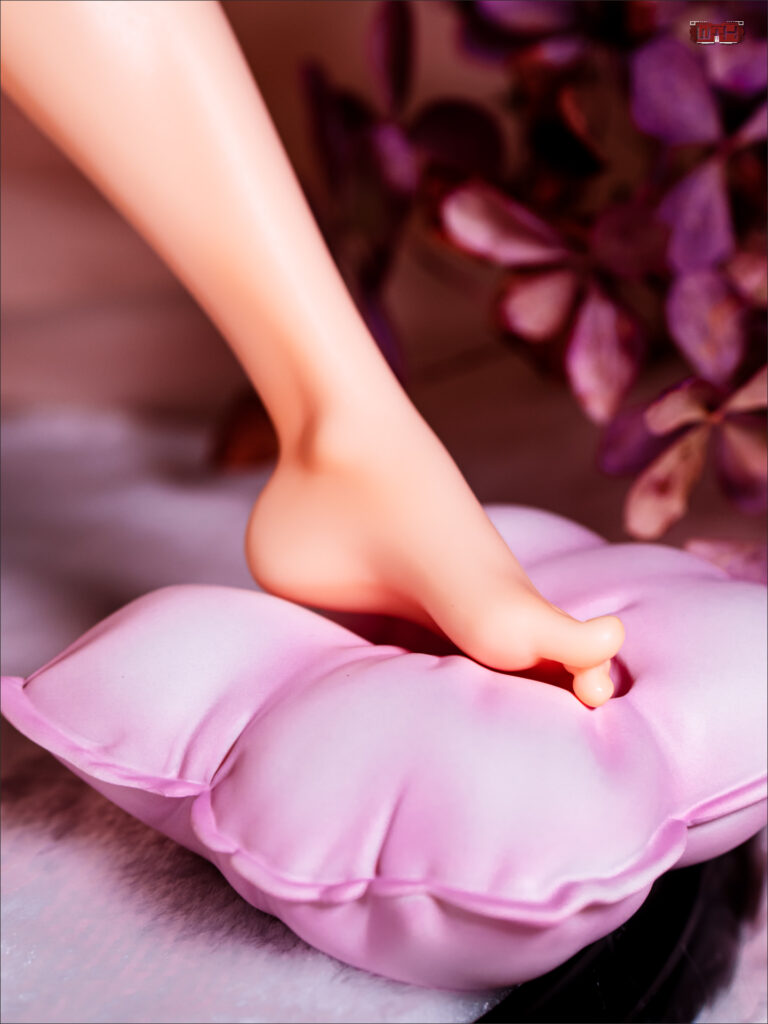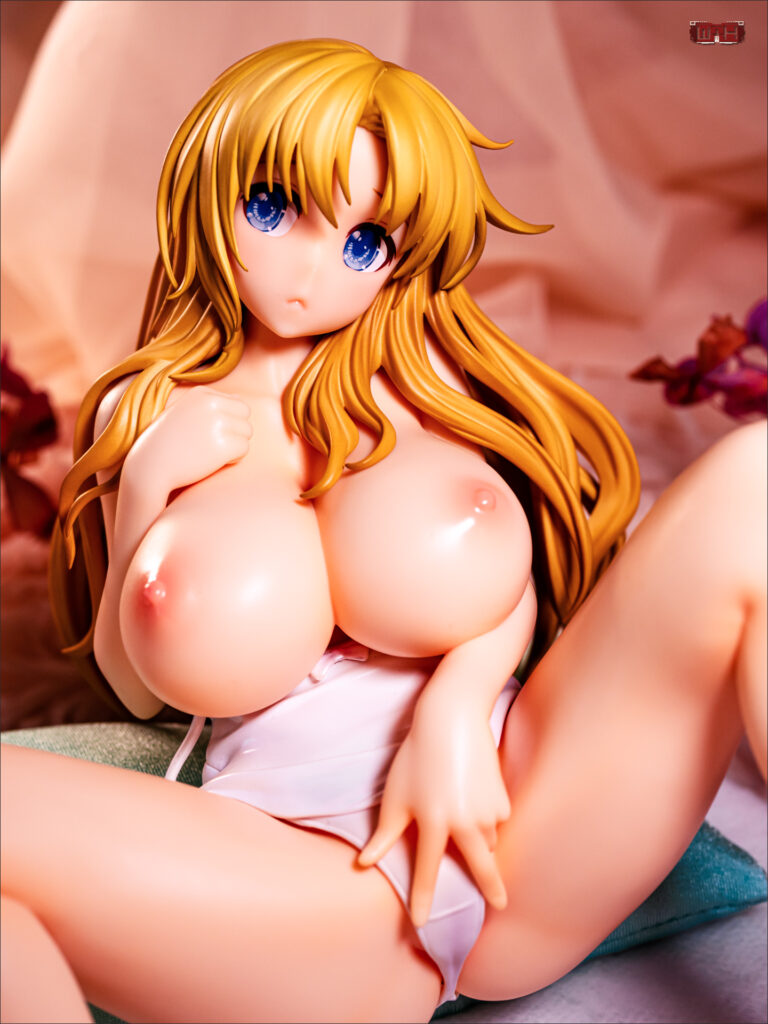 in comparison with the source material Chie has a slightly too strong yellow tint, Color producer Higashimuki, took some liberties at his job,
I'm not entirely happy with the yellow color directions of Chie. The eyes are also in the wrong color, the eyes are more purple than clear blue. Part of Chie's character designs appeal is the contrast of her blonde hair with her blue eyes. The purple tone has less impact.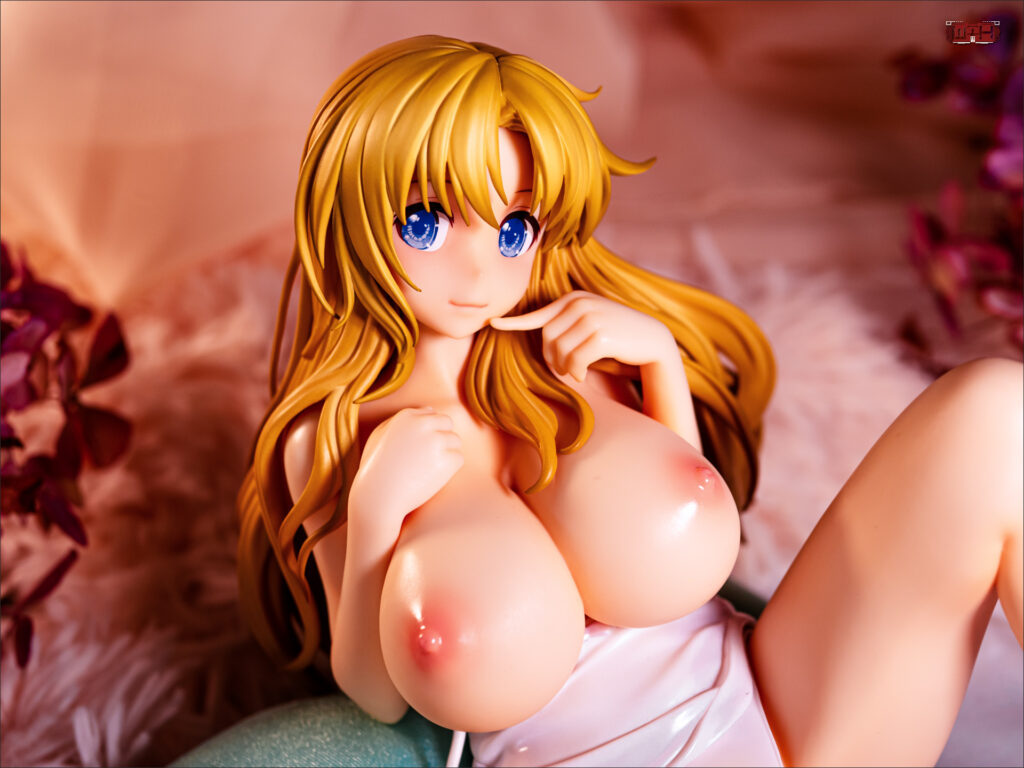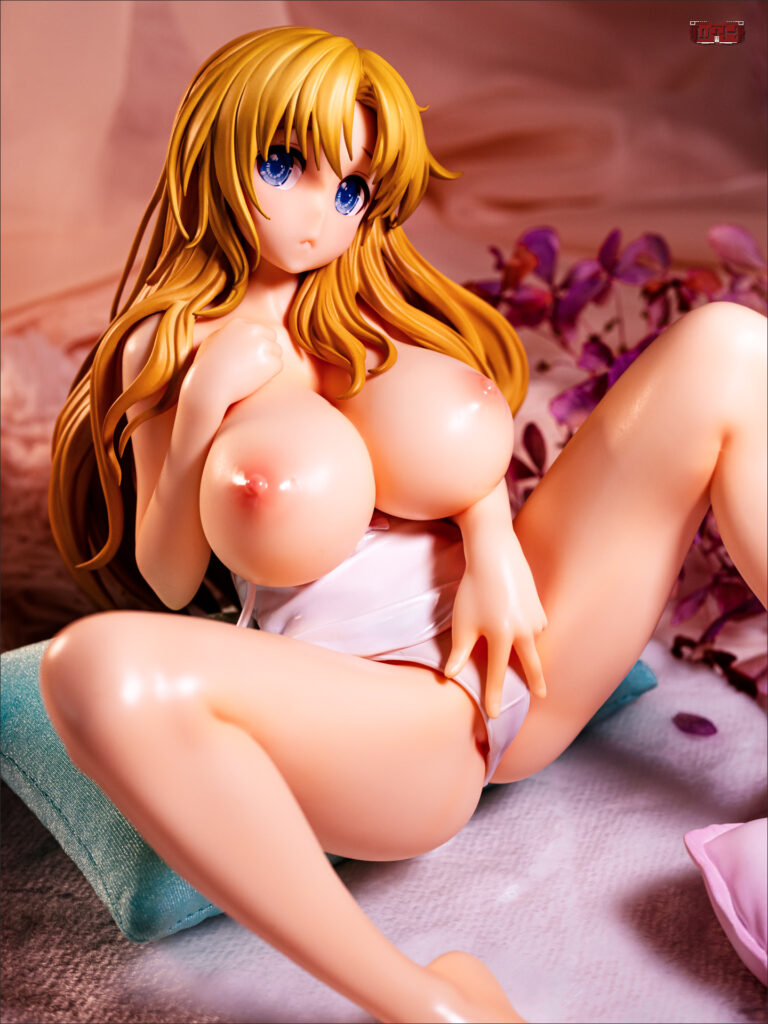 Alltogether the figure turned out especially appealing with a cute face and dynamite body. In this adaptation is supposed to look like a grown up lady and she does for the most part.
The figure has great body sculpting and looks soft. The exchangeable parts are nice and offer a lot more display variations than I would expect from a static figure. I'm extremely happy about this Chie from Rocket Boy, she is lovely and incredibly sexy. The quality of her is actually outstanding, the optional parts offer a lot of display variations and fun.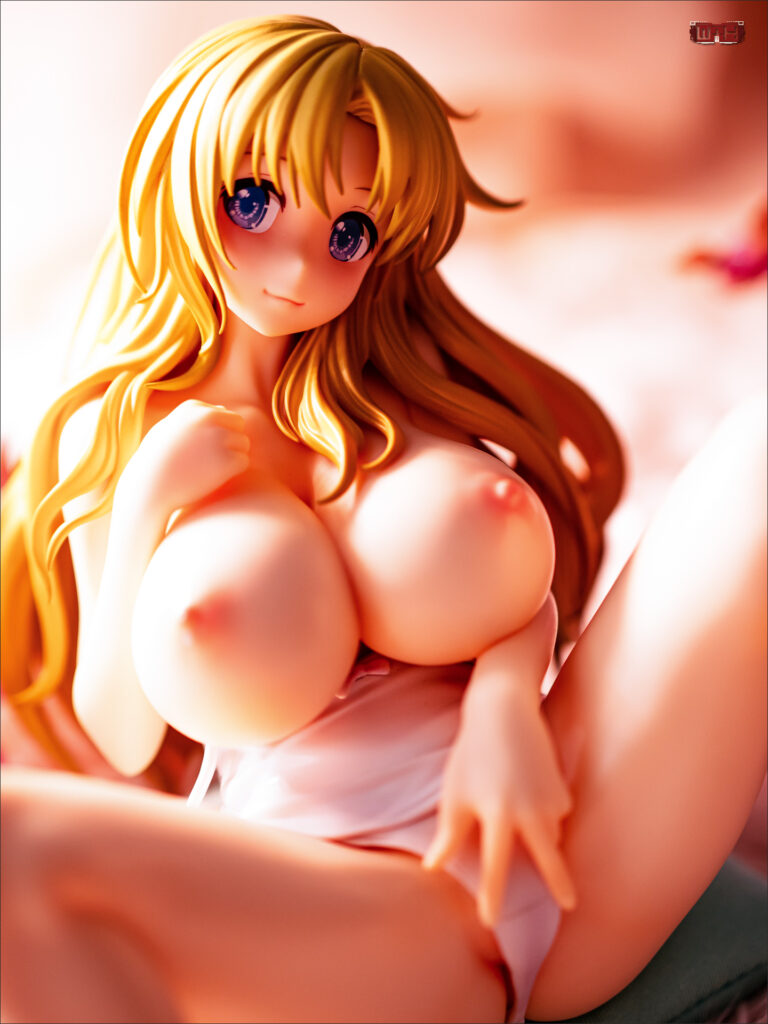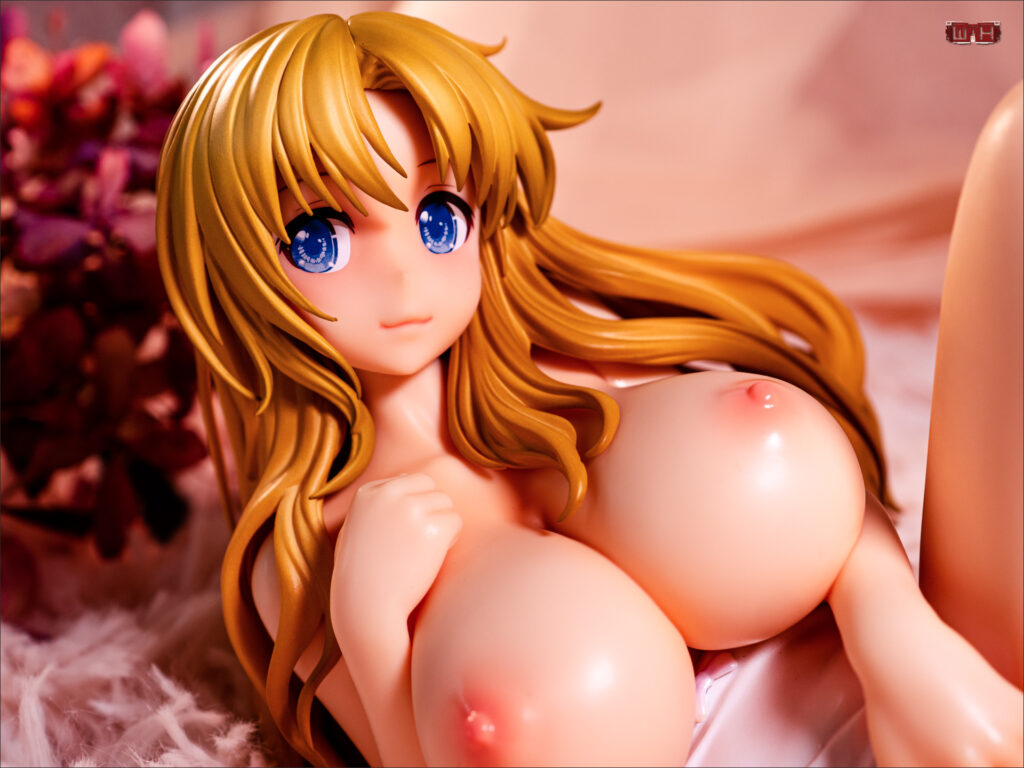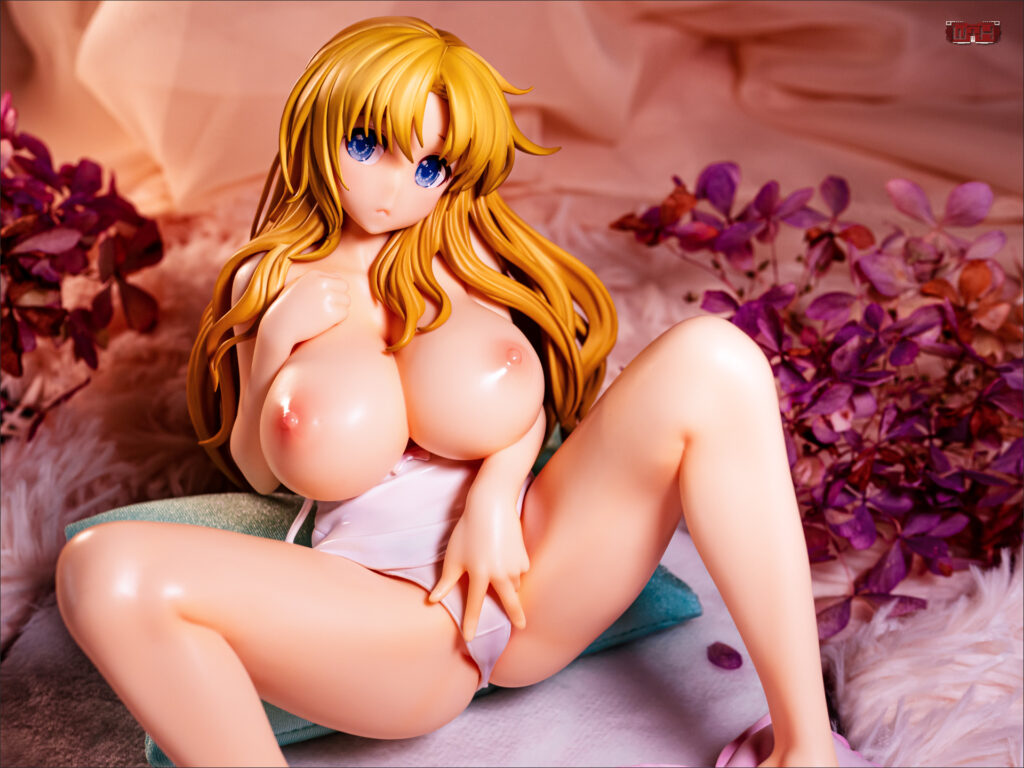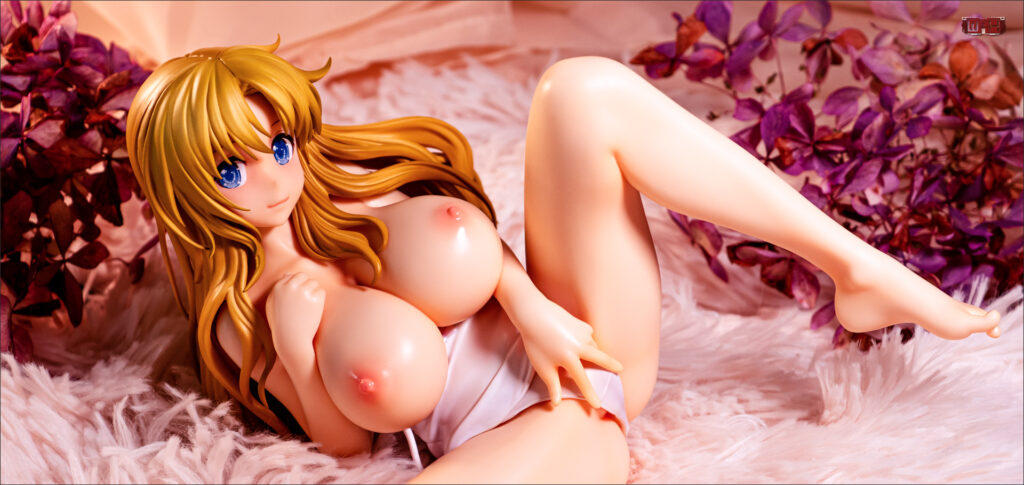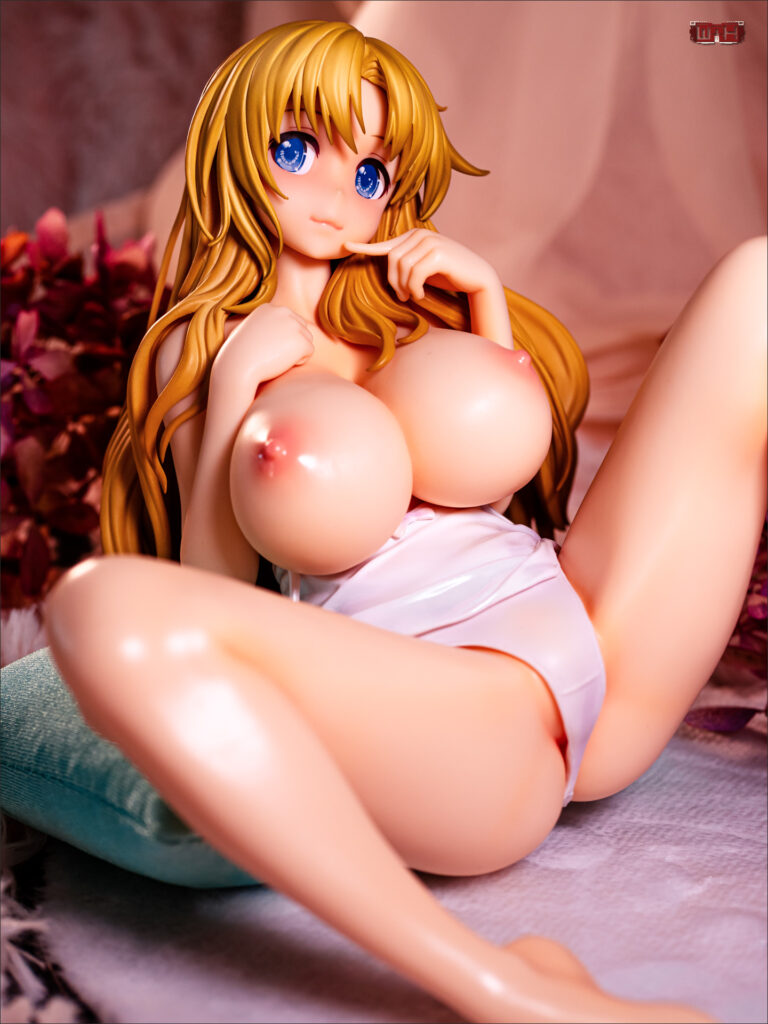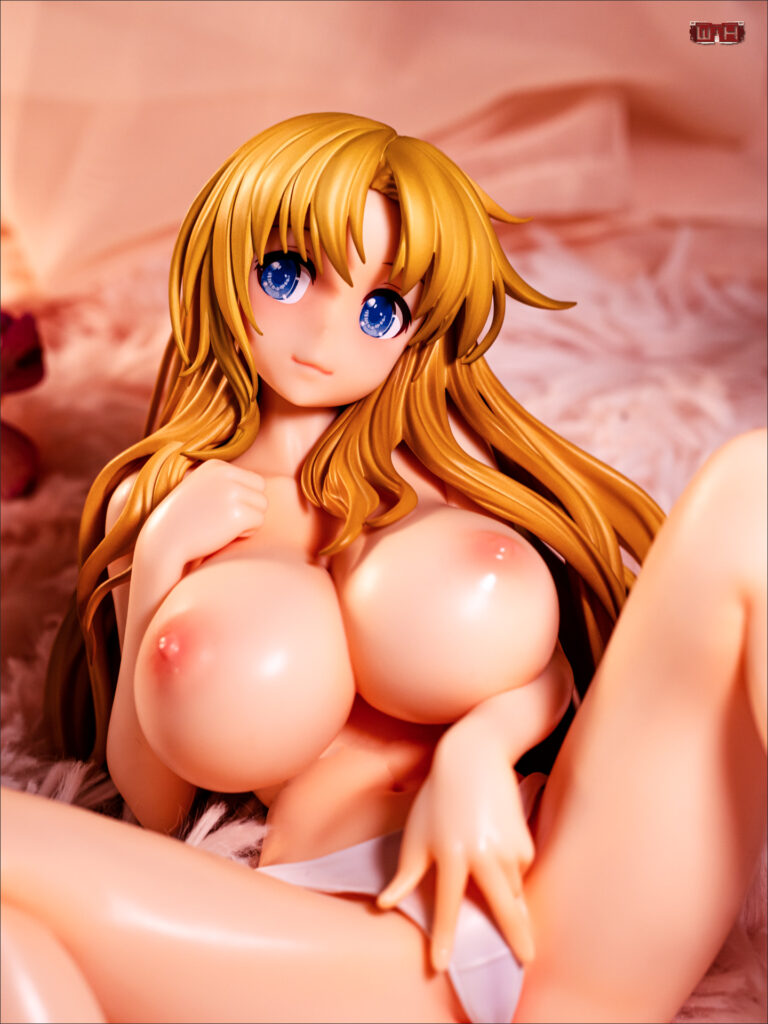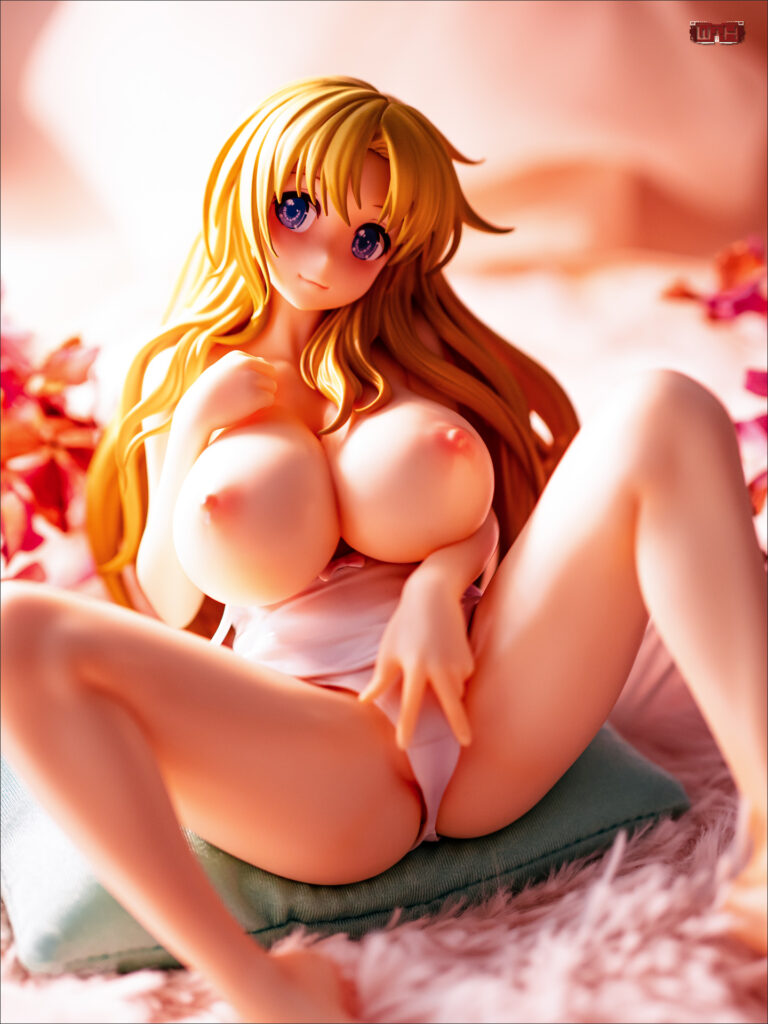 With Chie and my previously reviewed figure of Amemiya Natsumi, I'm really looking forward to see more of Native's / Rocket Boy's figures in the future.
So do you think that Chie is a nice figure? I hope you enjoyed the pictures.