Today, we will take a look at Lila Decyrus, a fgure of one of the supporting characters from Atelier Ryza, the game with the popular poster girl Reisalin Stout,who is wearing tight hotpants and has beautiful legs.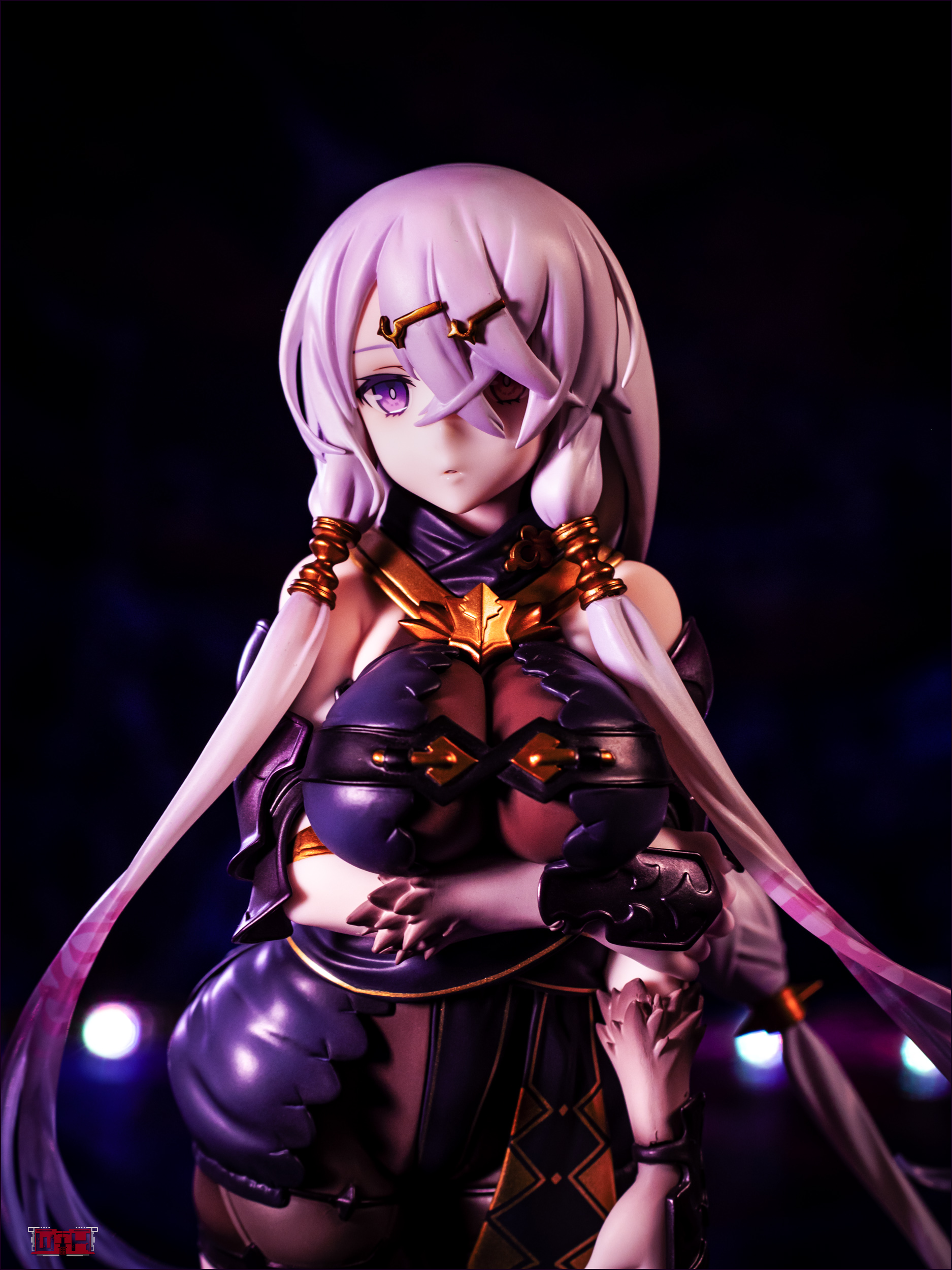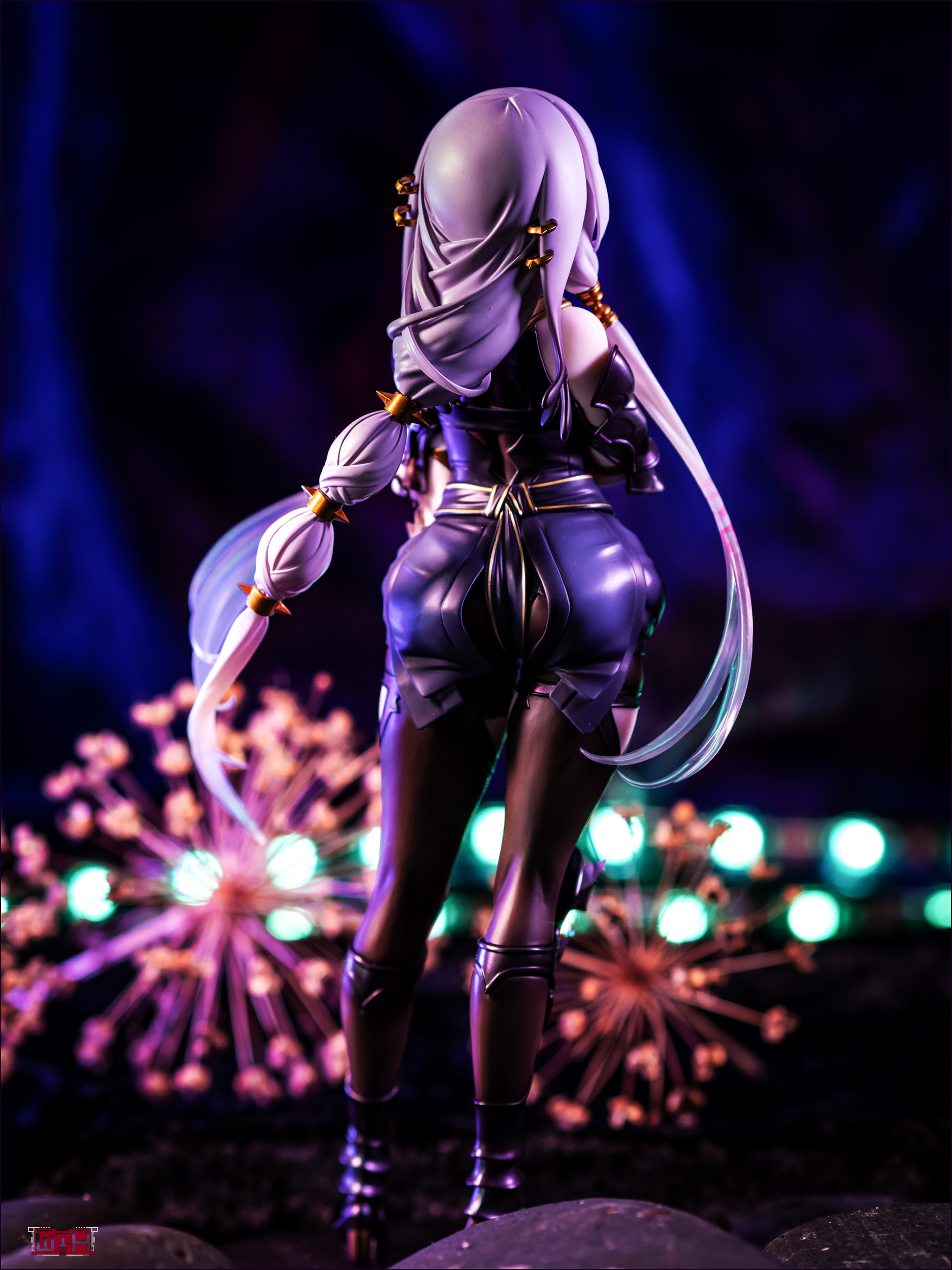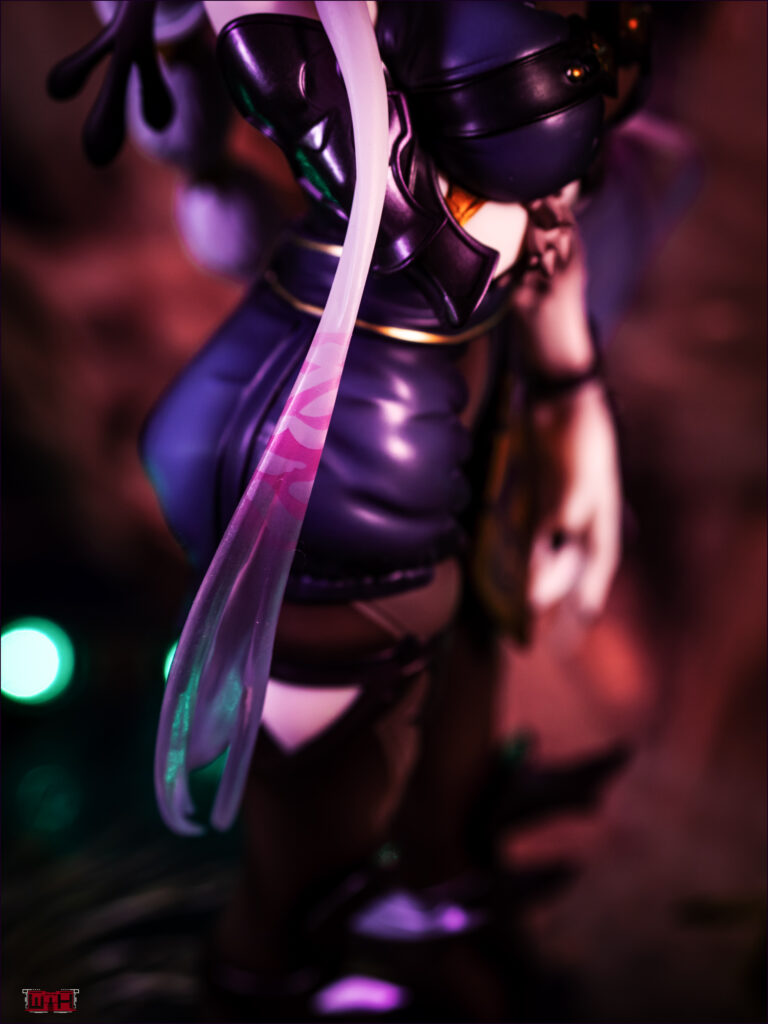 I have not much experience with Atelier games, several years ago I have been trying to play Atelier Totori, but I was unable to get used to the games limited time window to fulfill certain requirements, build a ship, bake cake, do alchemy, collect material, fight monsters AHHHHHHHH! It's a shame nevertheless since I liked Totori and the adventure was cute .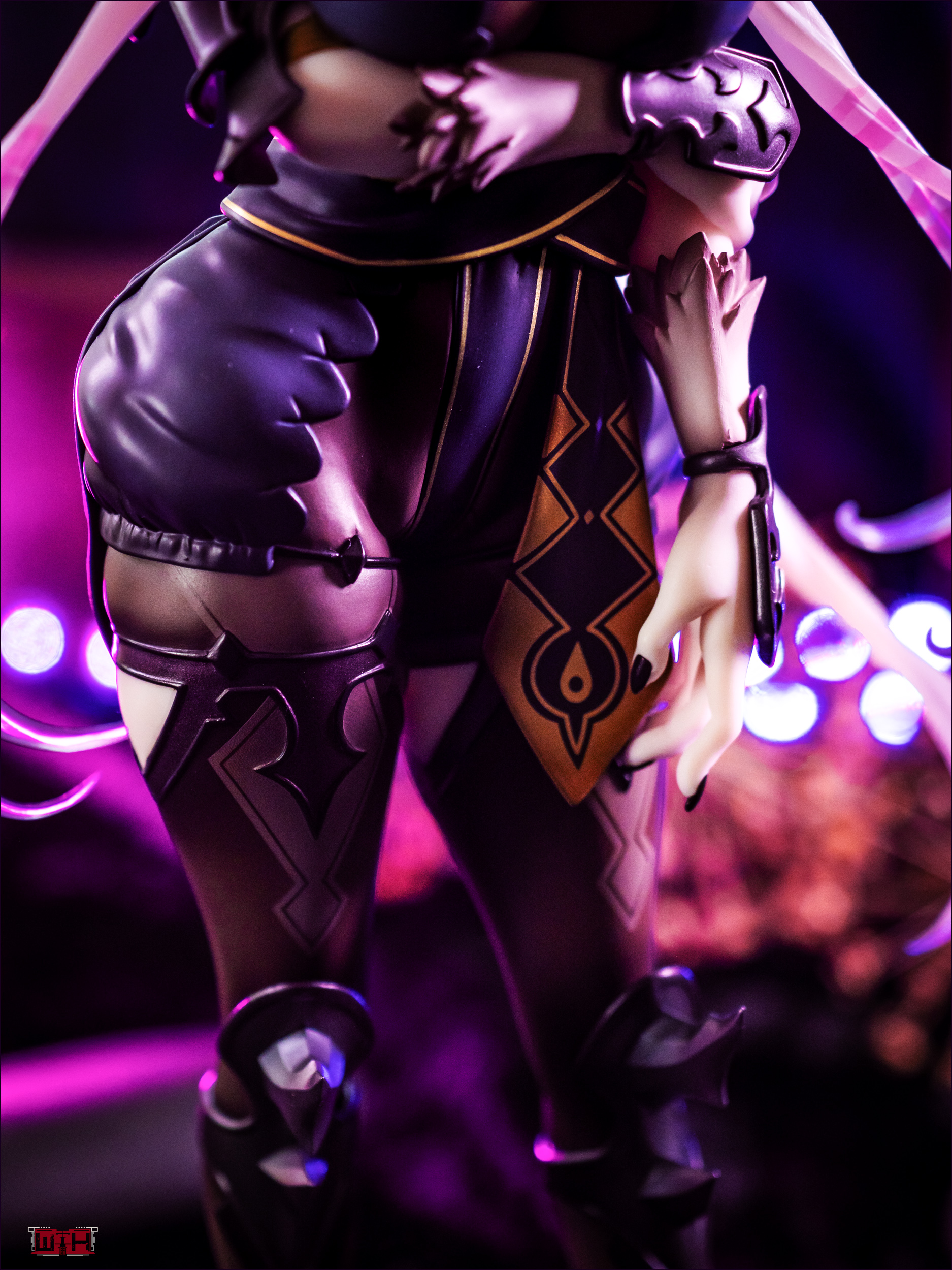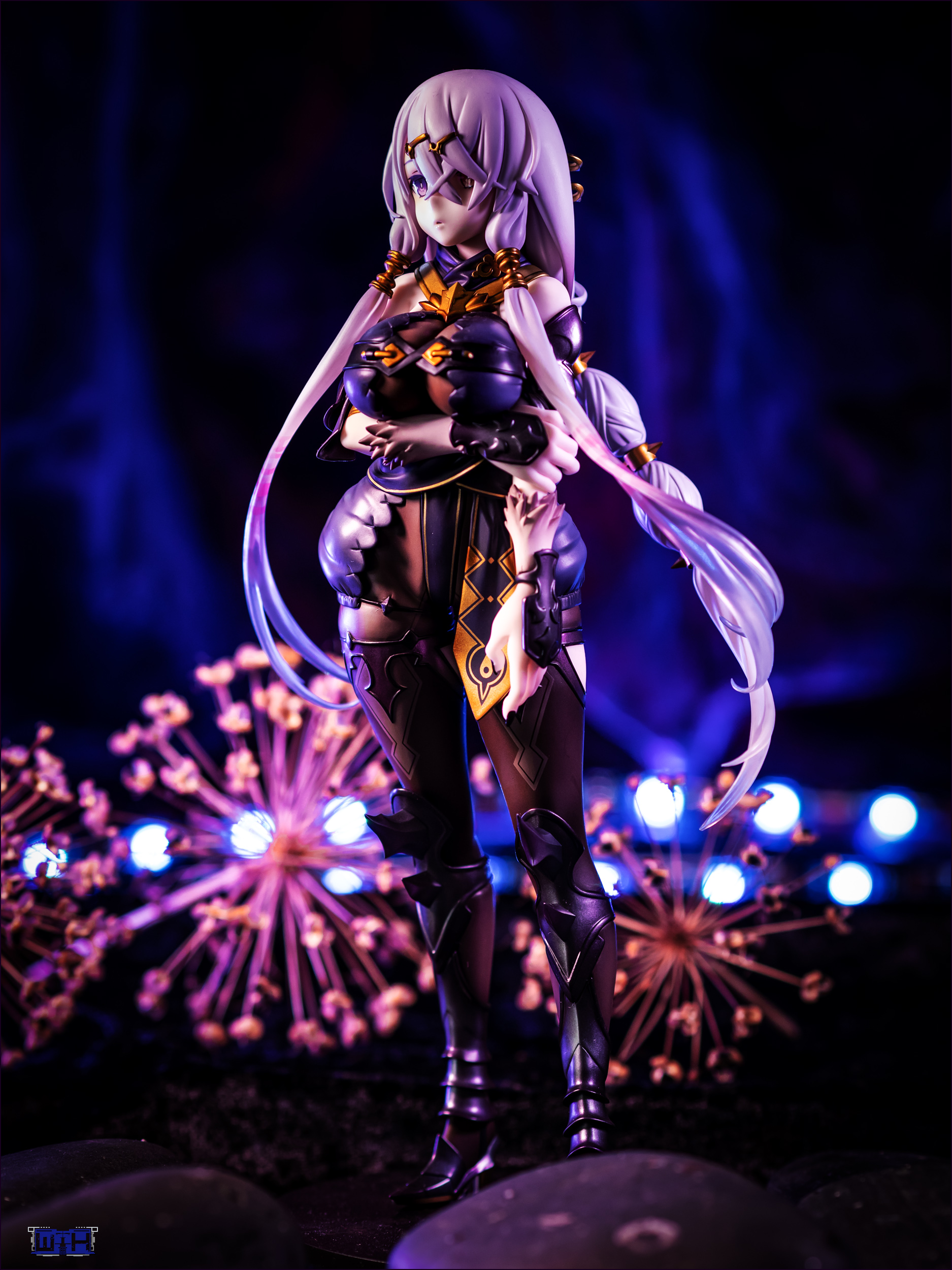 I came back to the franchise for Atelier Ryza: Ever Darkness & the Secret Hideout which was a wonderful adventure game with a good and enjoyable battle system.
The first figure that I have ordered from the franchise is Lila Decyrus, I really liked her appearance and so I decided to buy the figure. I have a figure of Ryza on order, it's the big one from Phat Company! it will hopefully be released in May.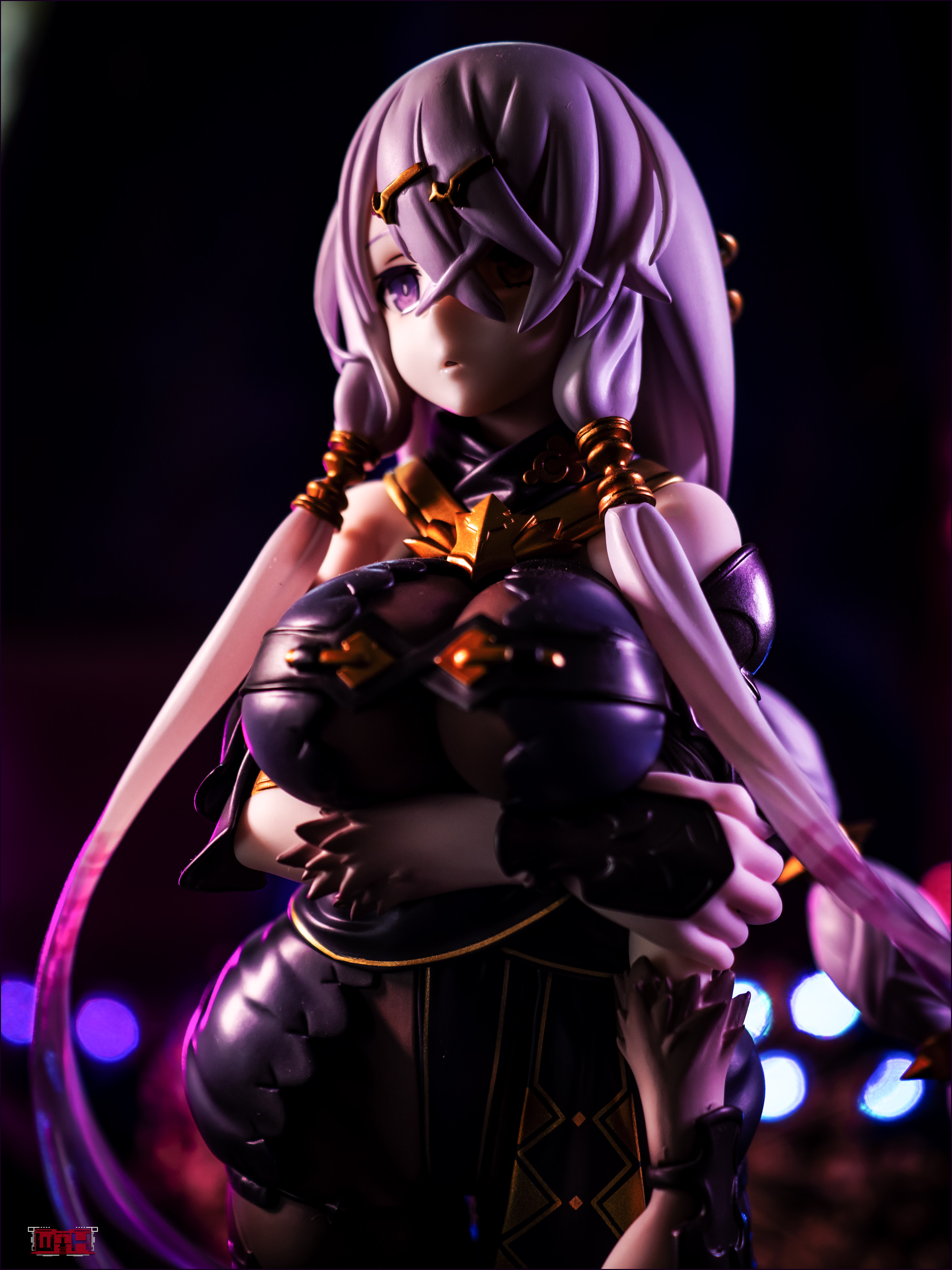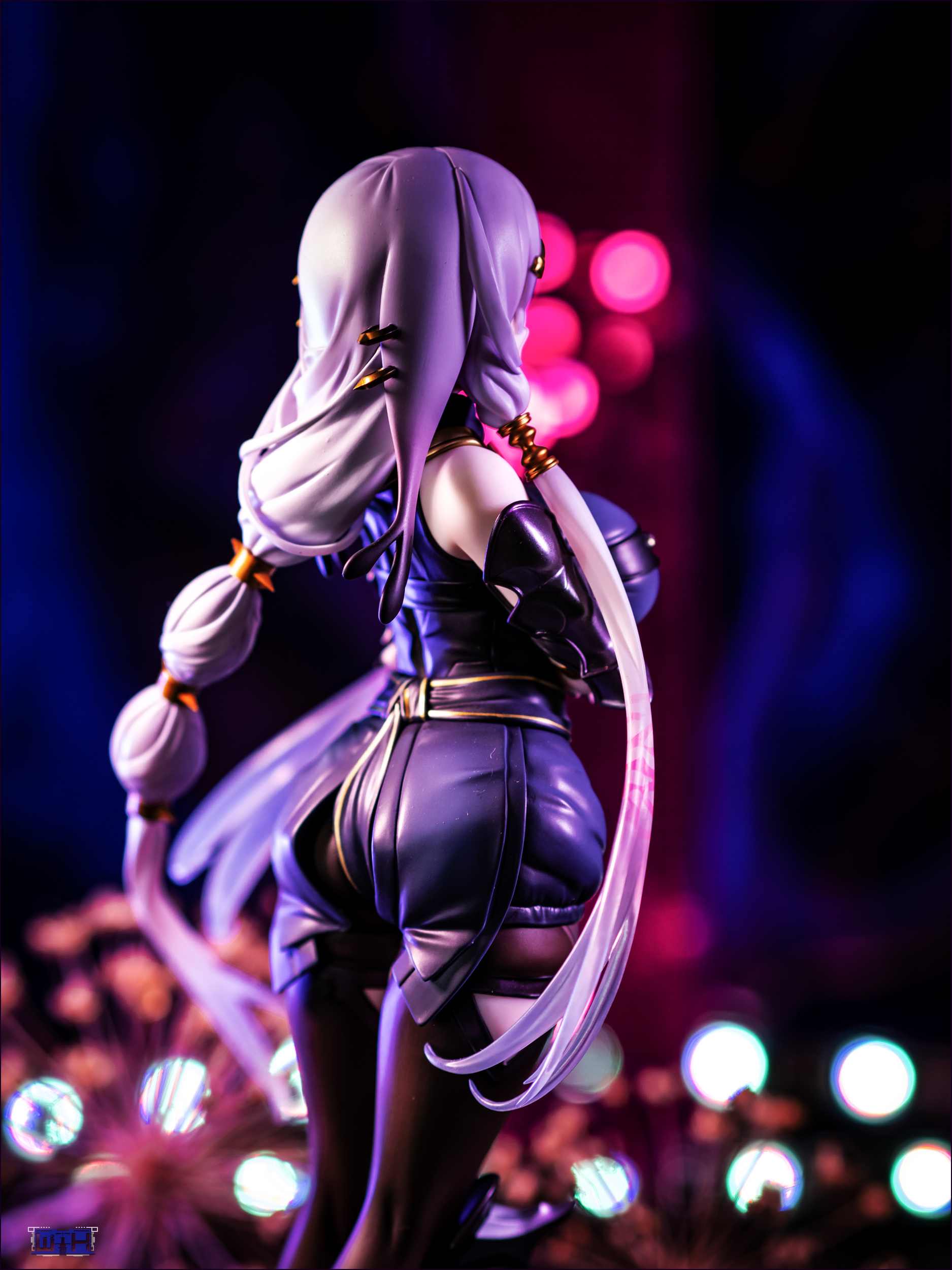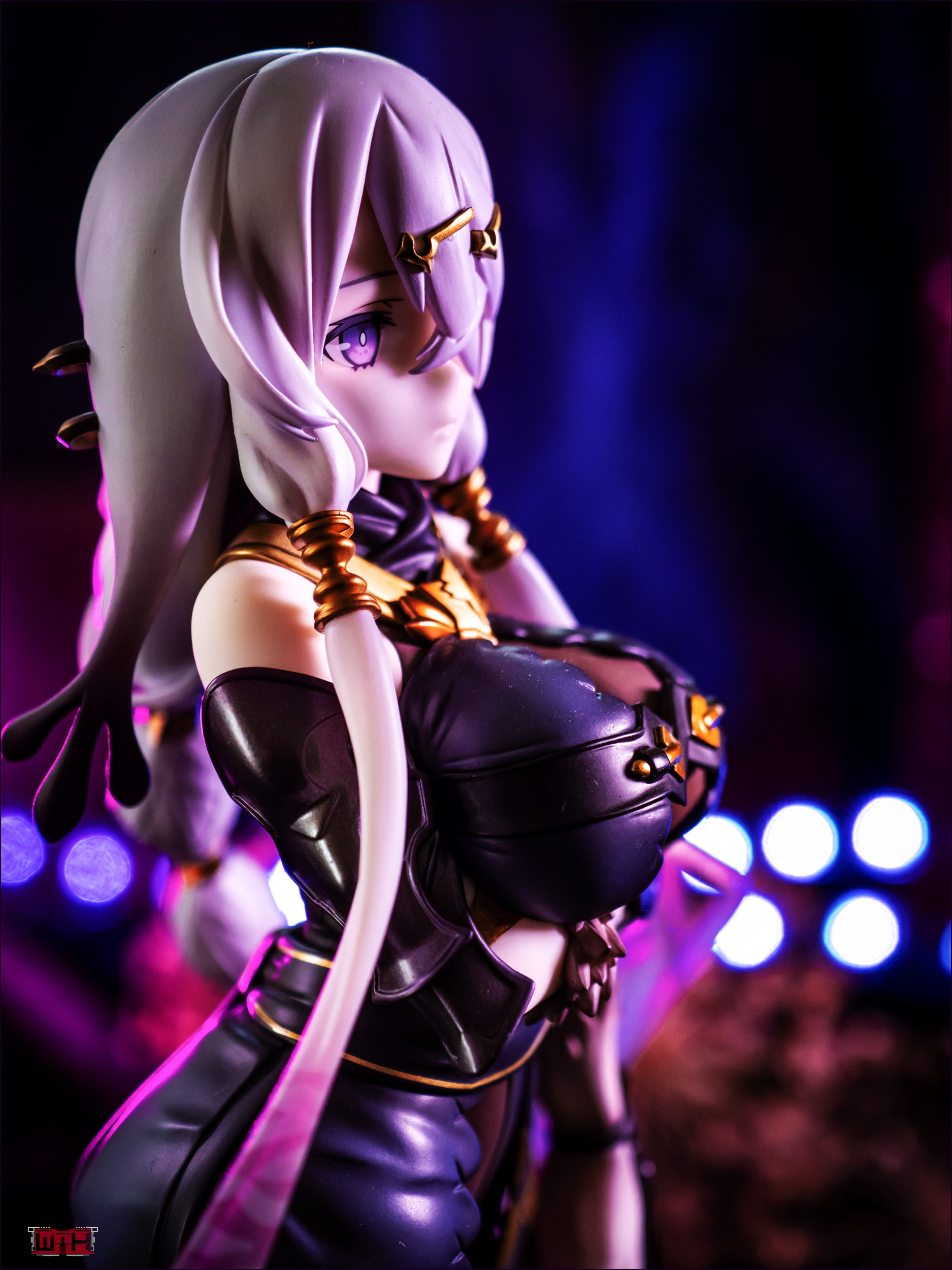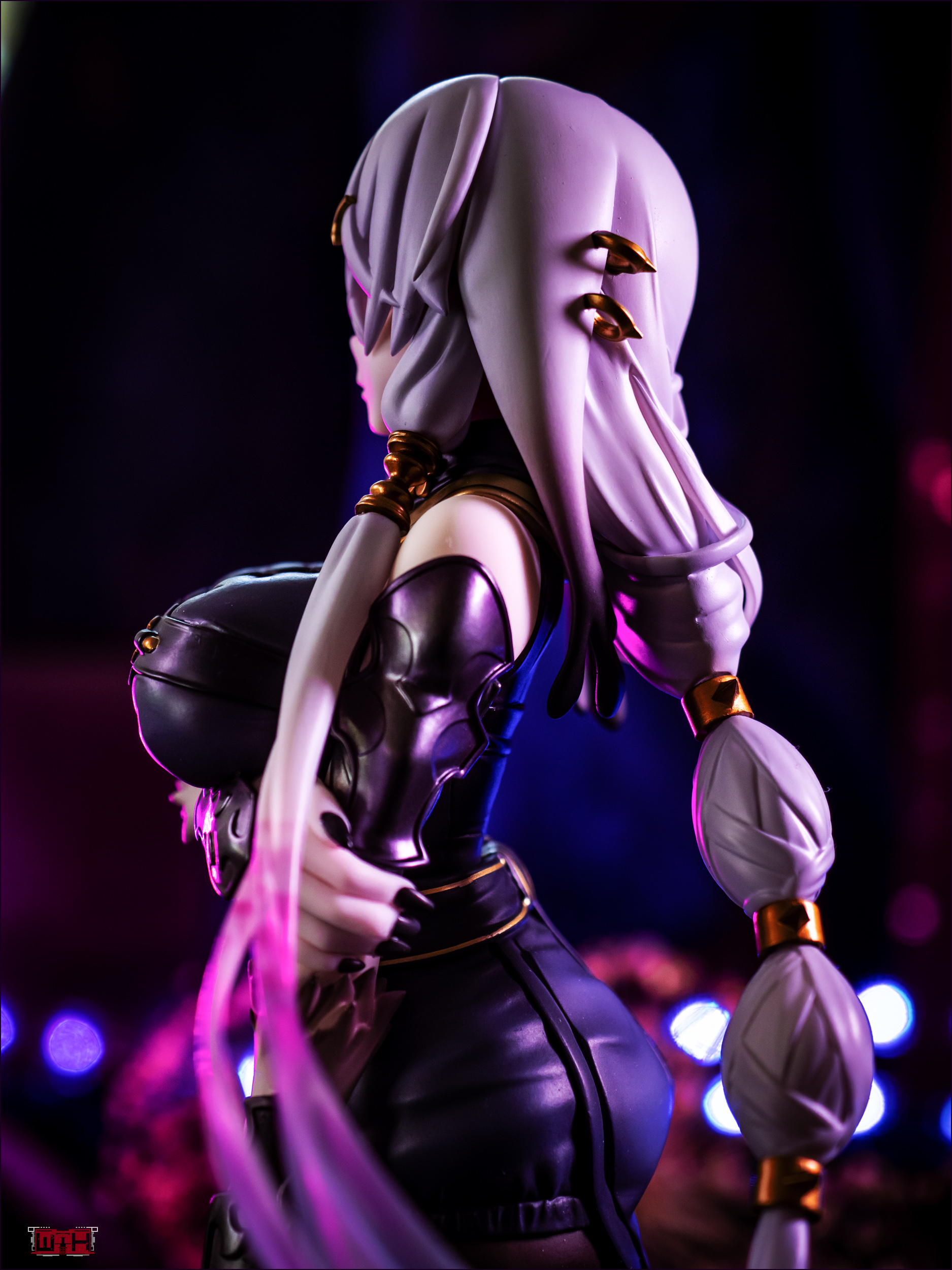 ALTER released this figure of Lila Decyrus in March 2022, she was sculpted by Amato, she is scaled 1/7 and is measuring 23 cm in height.
Without a doubt the figure is perfectly sculpted and painted, she has a great looking and very detailed outfit and features a thick and sexy bodyline.
Aside from the mature presence of Lila, her beautiful hair is styled in a rather playful manner.
The hair appears soft and thick, the front hair is great looking with one eye nearly completely covered it's adding a nice touch.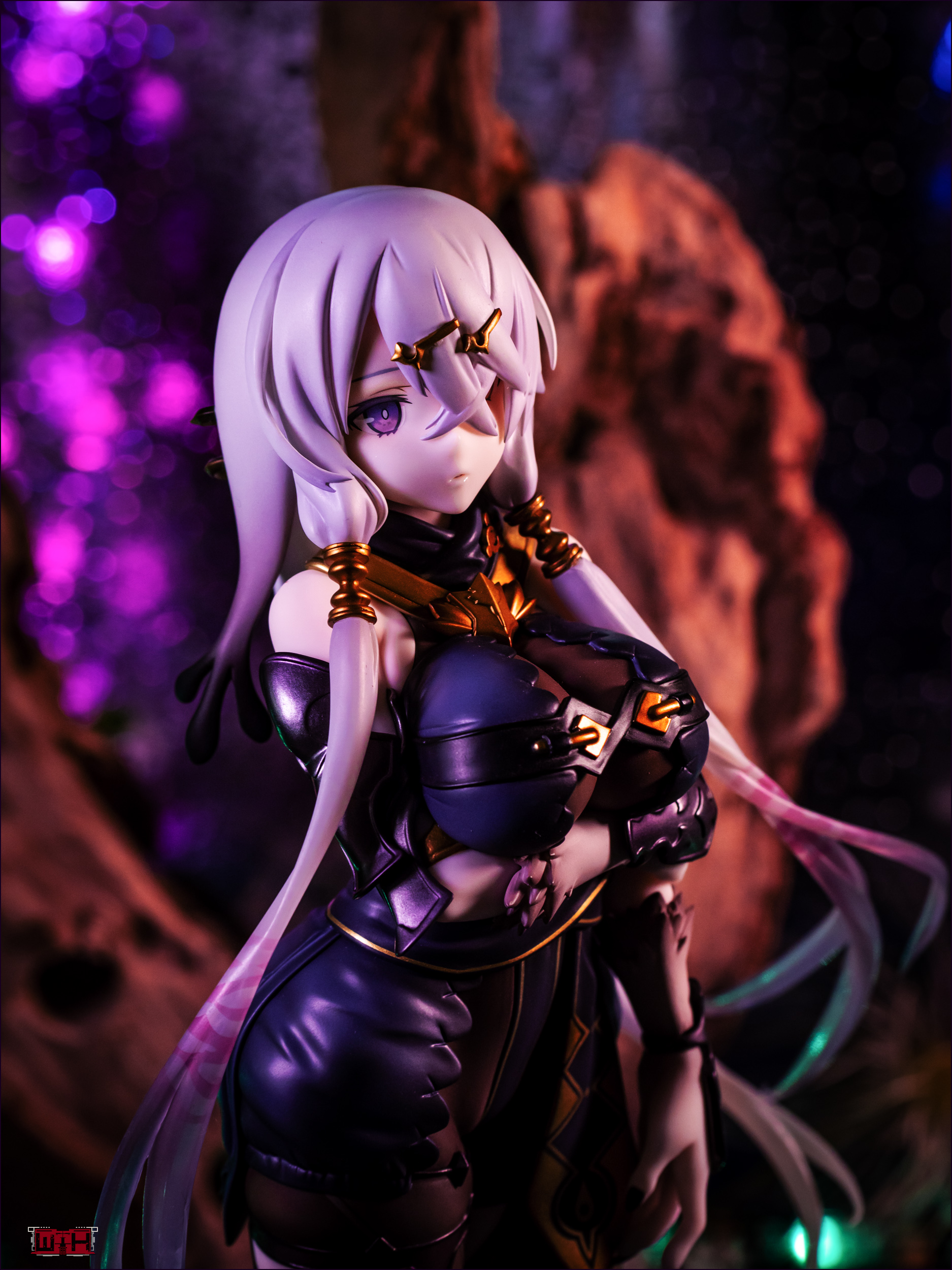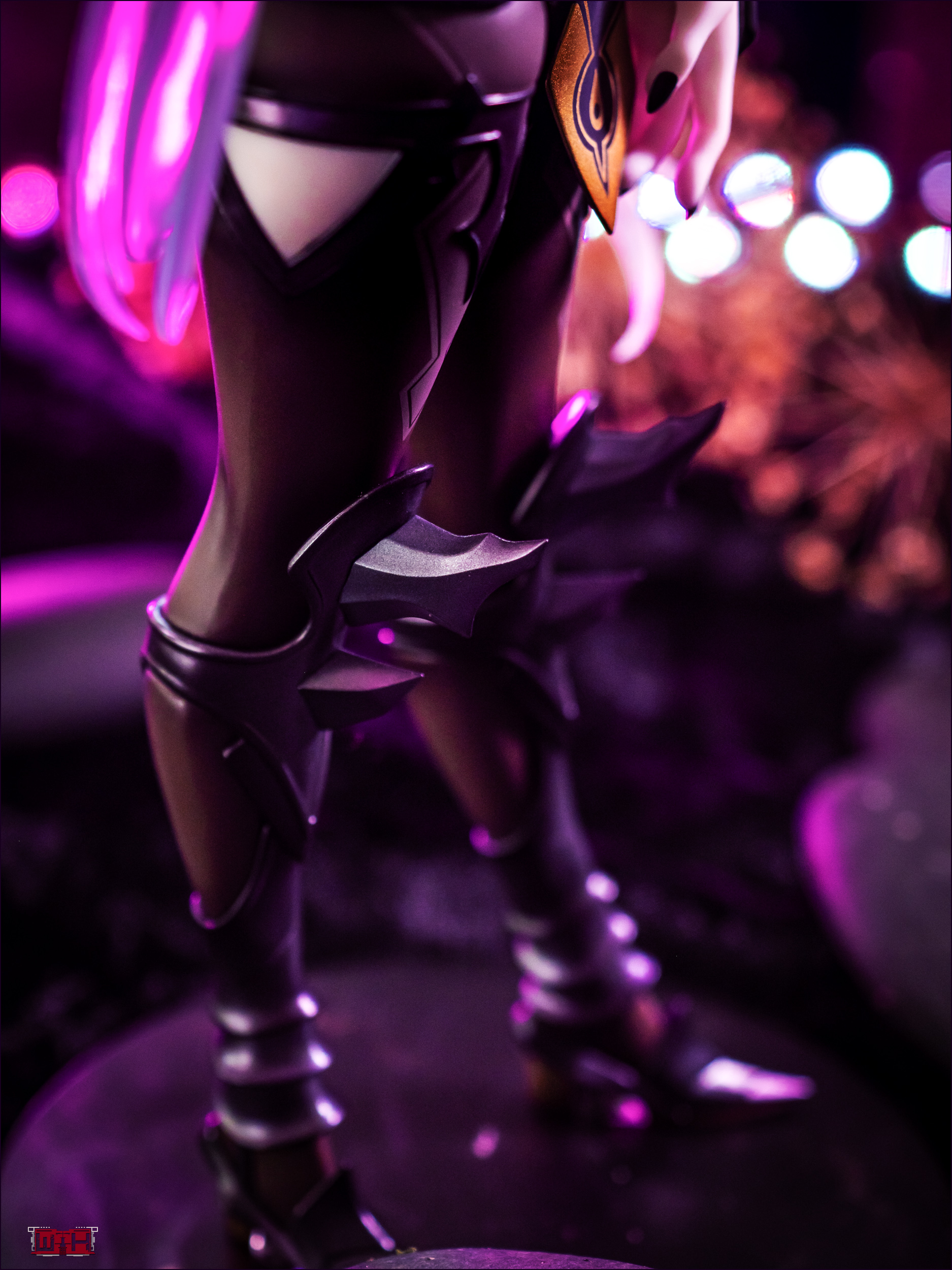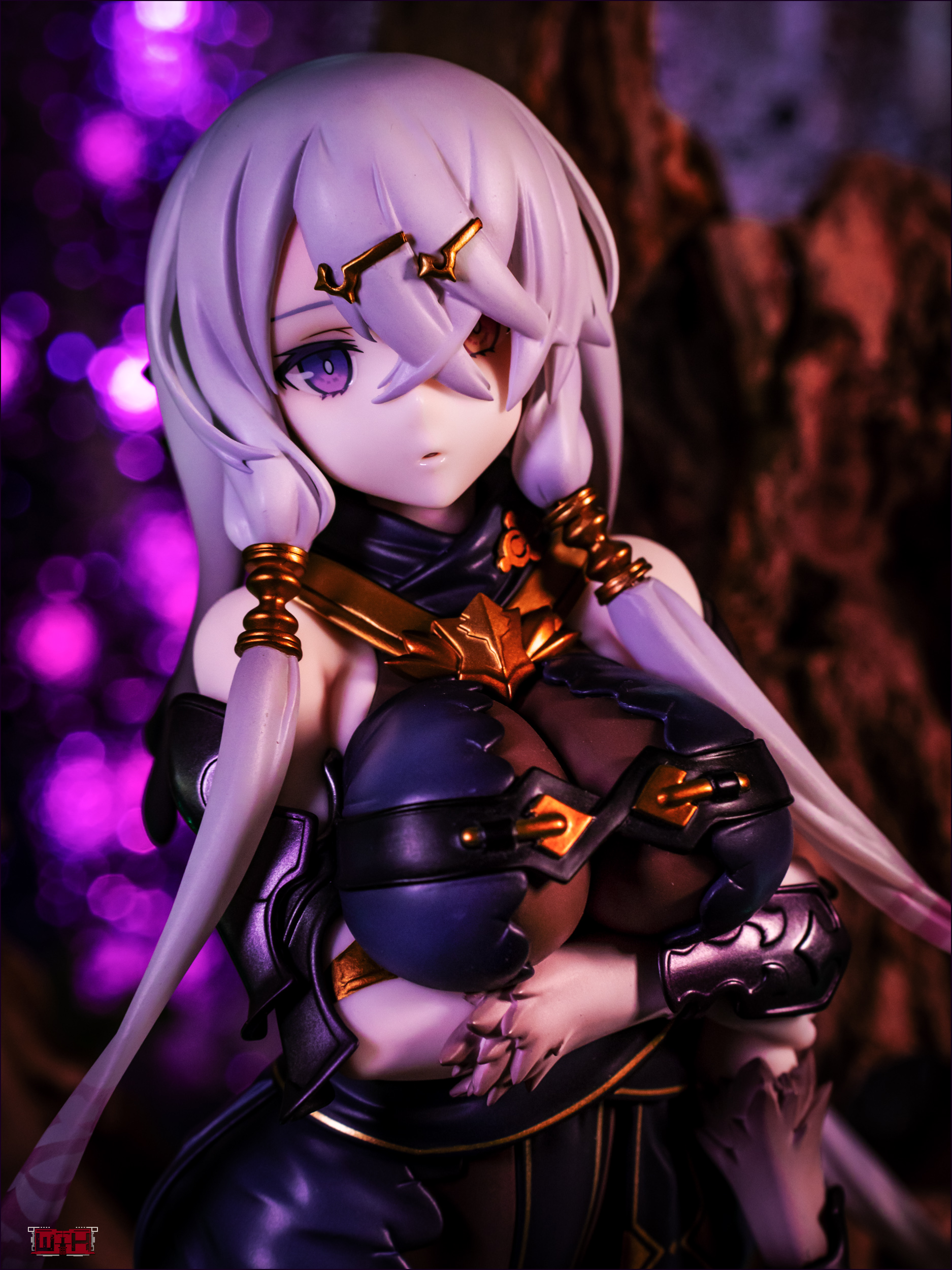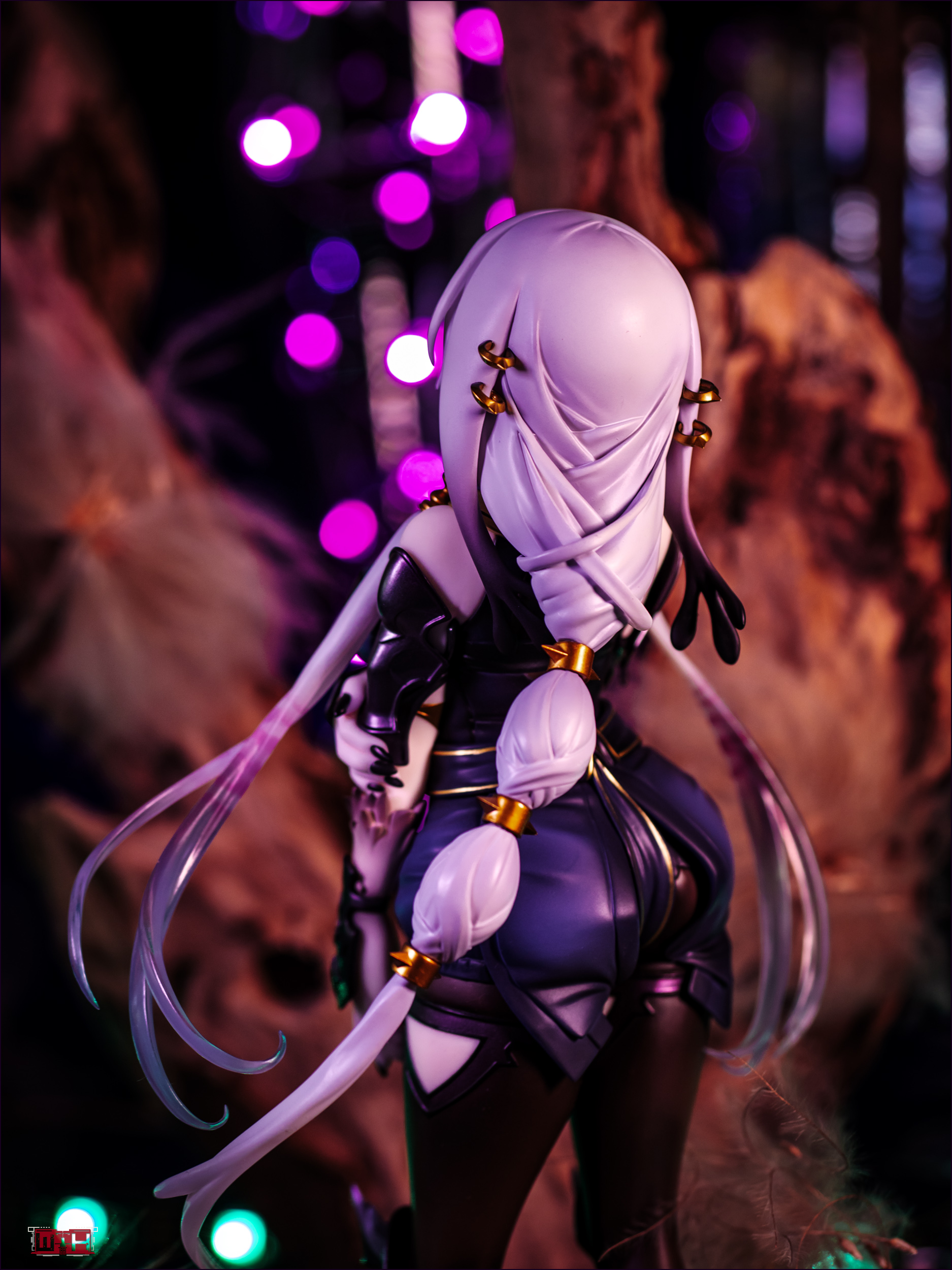 The character has a long braid at the backside and dynamically sculpted twintails at the sides, the transparency, gradient effect and the addition of some red stripes make it very pretty and elaborate.
Lila Decyrus is from the Oren race that lived in the Underworld, what should explain her pale skintone and furry forearms.
The Toridamono artstyle of the game is supposed to be cute and soft, so the stoic nature of Lila's personality aside, she still has a cute round face.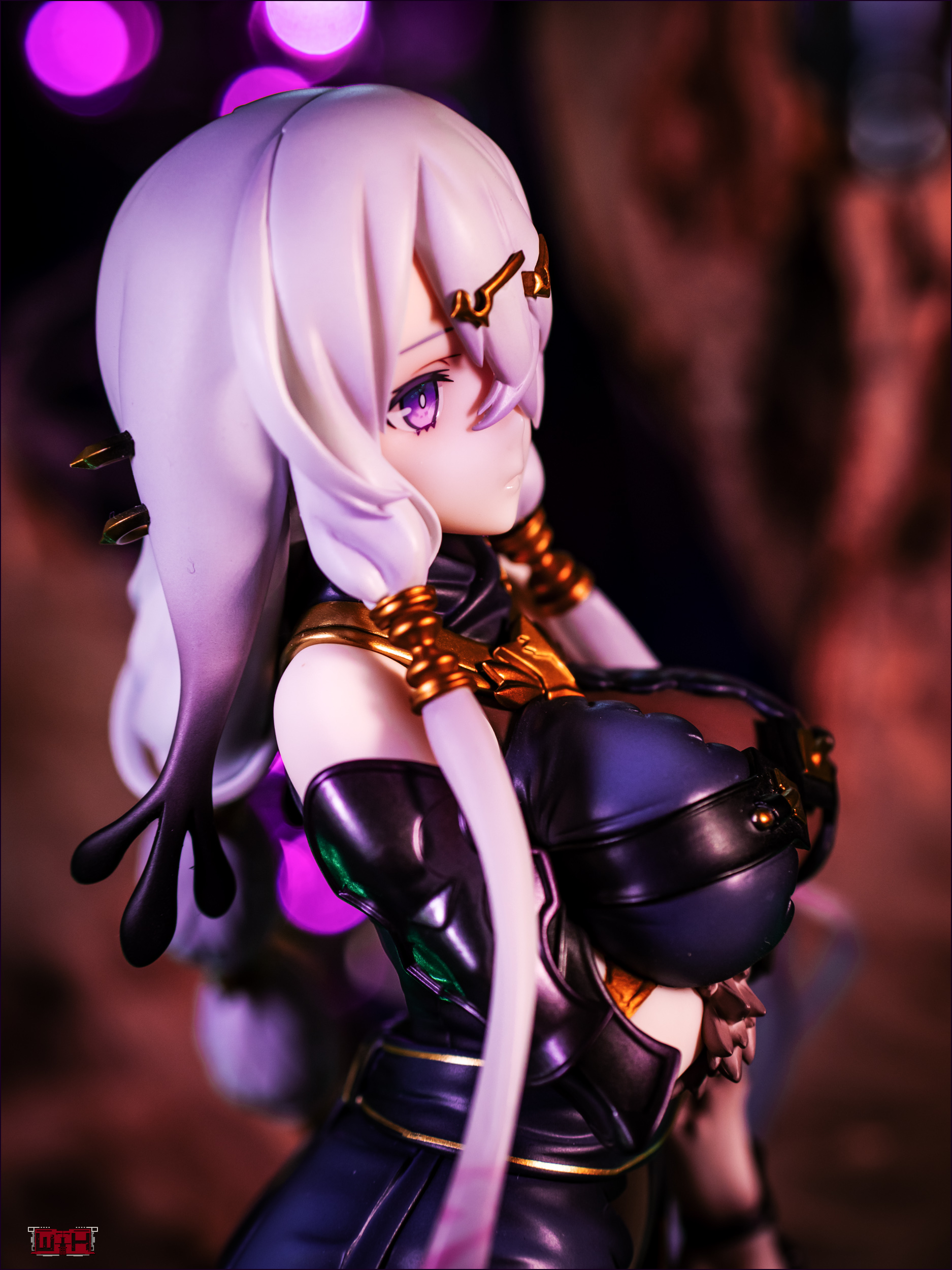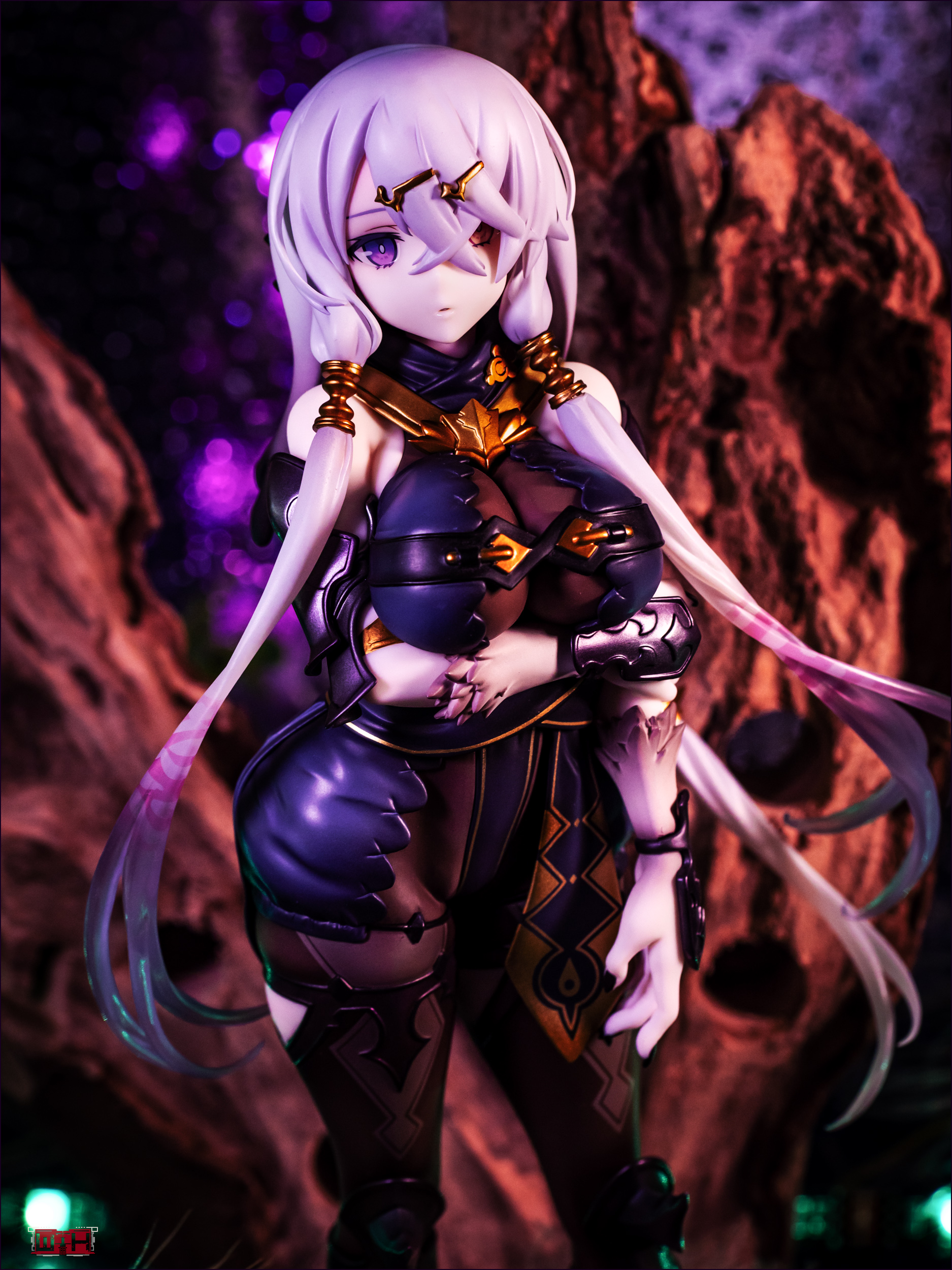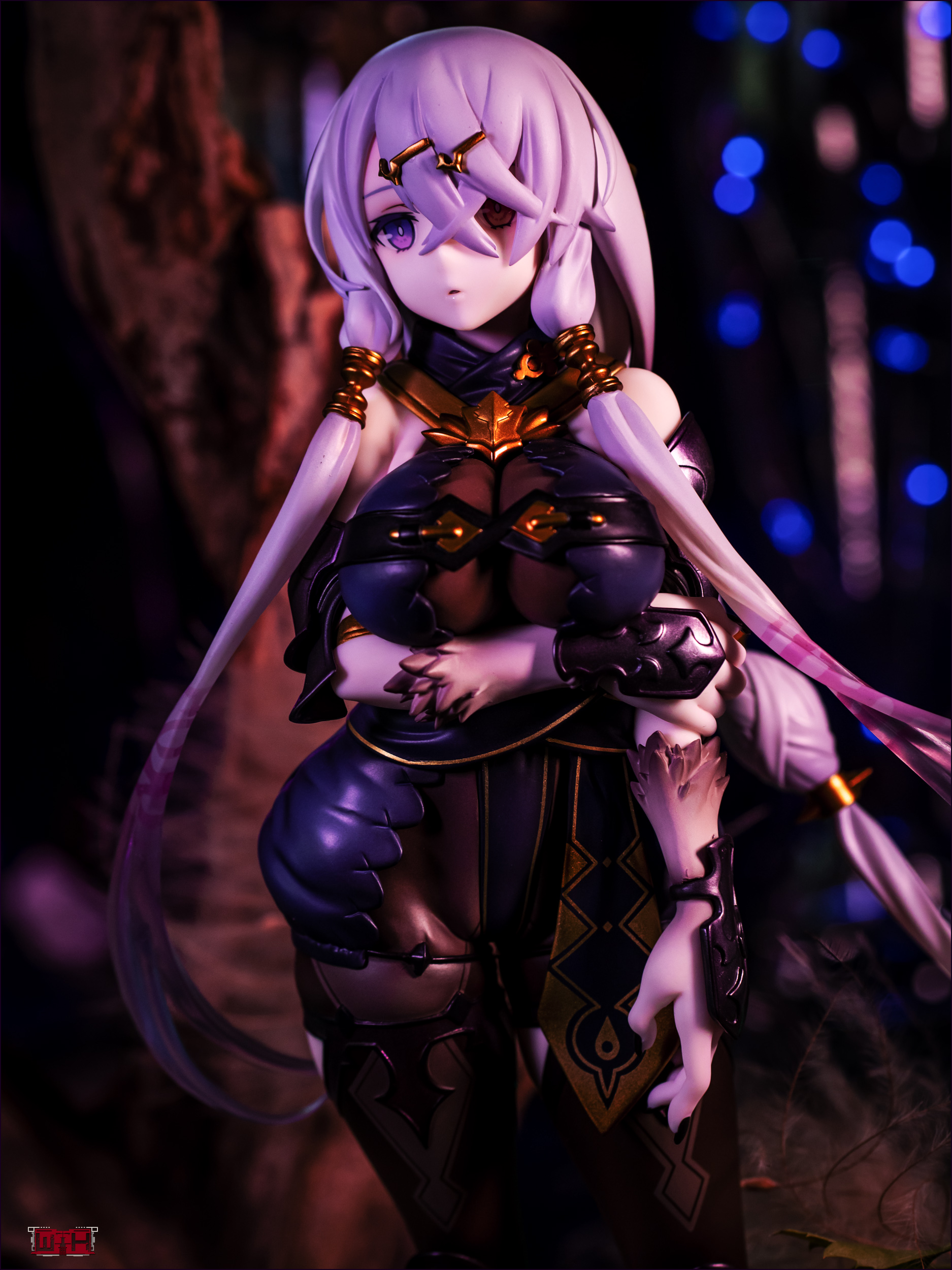 The parted lips add a lot of detail to the face. It's still a little bit too expressionless in my opinion.
Although the eyes are pretty and anime styled the figures gaze is kind of sad and it feels like something is missing.
The outfits combination of golden ornaments and dark blue colors is pleasing to the eye.
Lila is wearing body stockings, at certain areas the outfit consists of more sturdy material combined with armor pieces all around her body.
The outfit looks incredibly detailed, also the nice color selection and the creative design, are very well done.
The exotic design appears to be a battle uniform from the White Fang tribe from a far away country.
Her legwear is quite brutal and deadly with these long spikes on knees and shins, the metallic paint on them create a realistic appearance.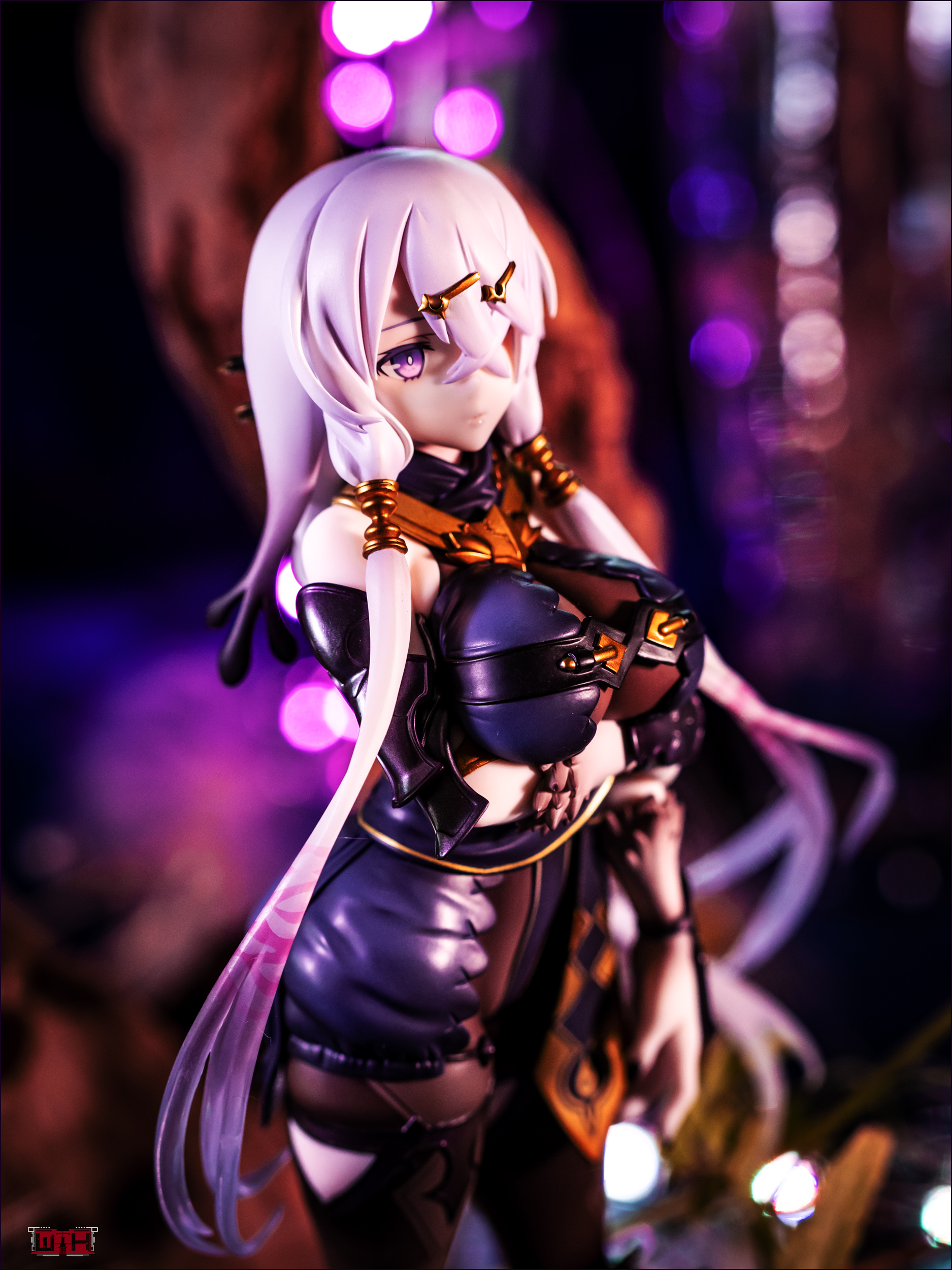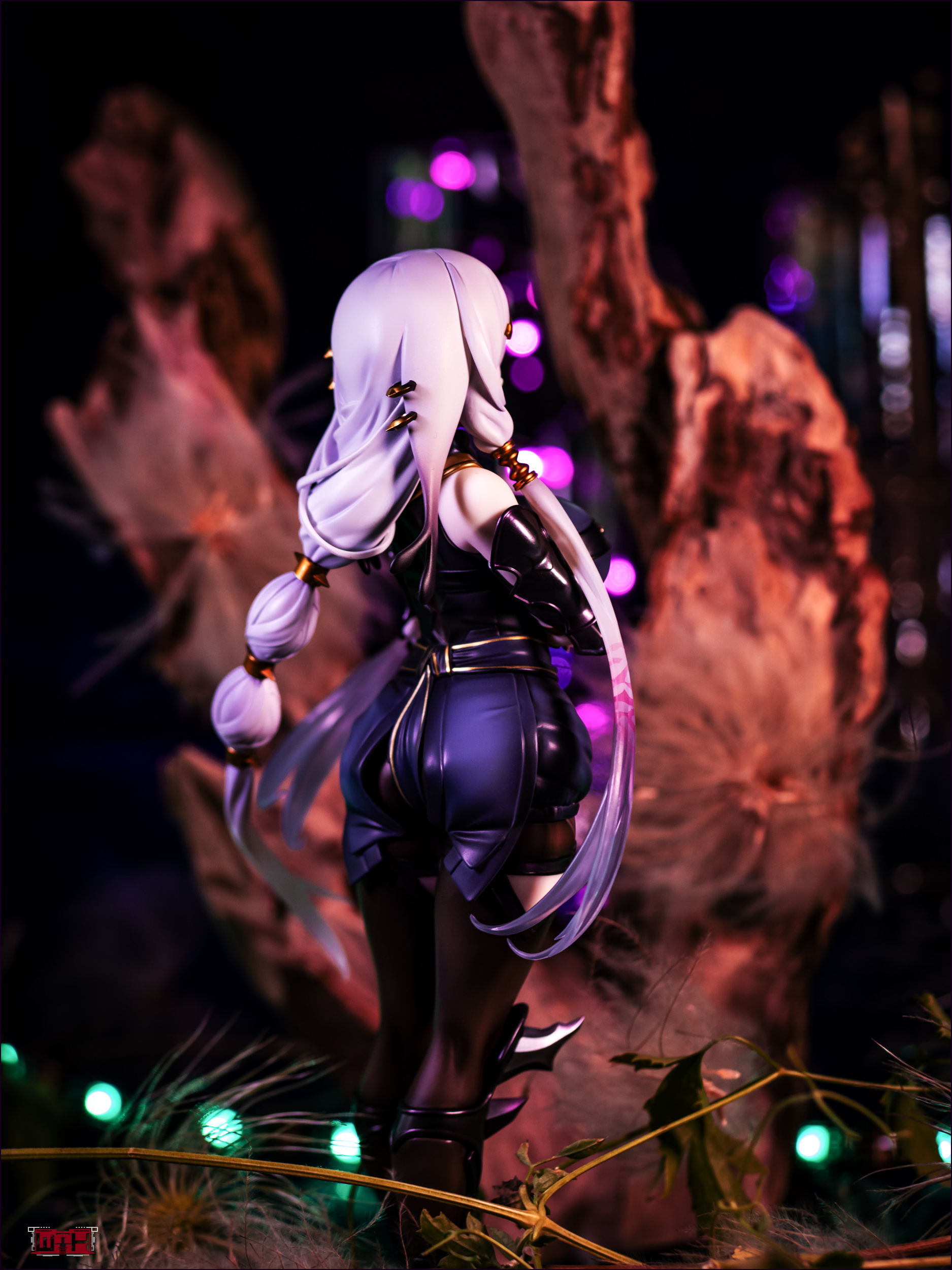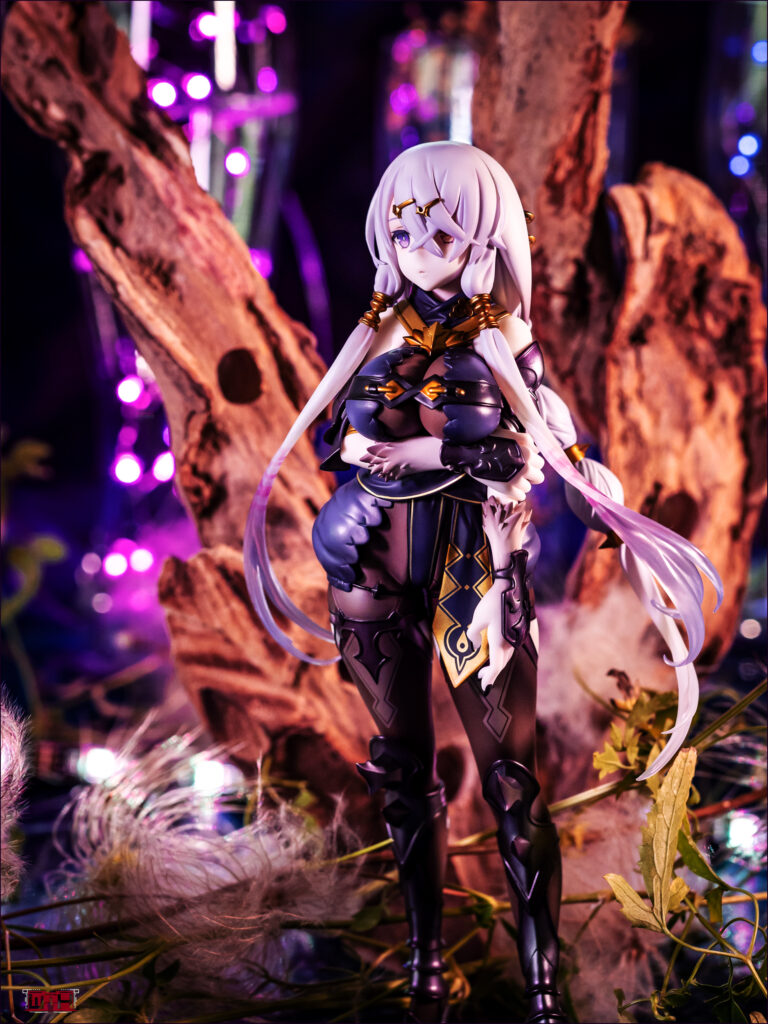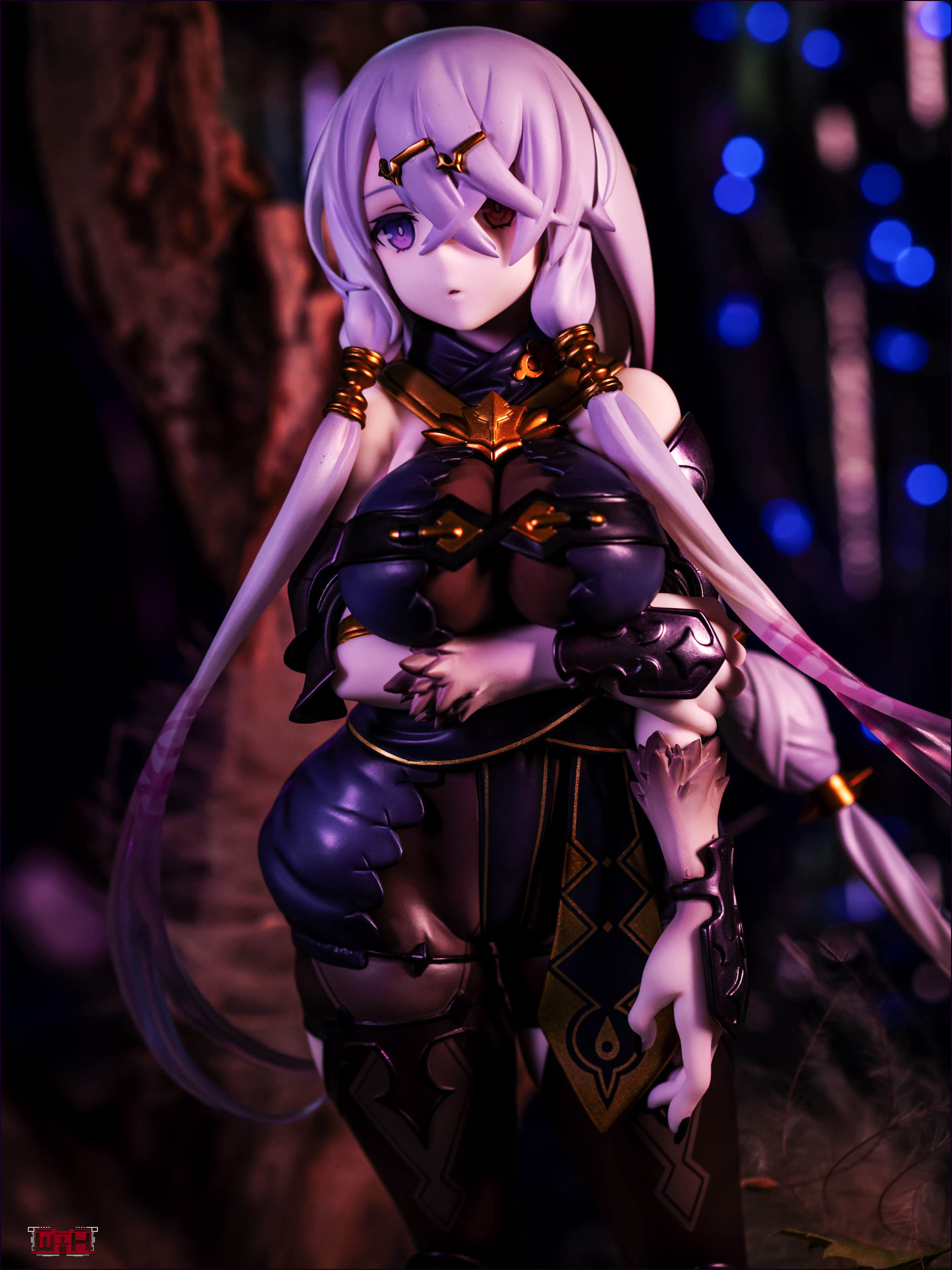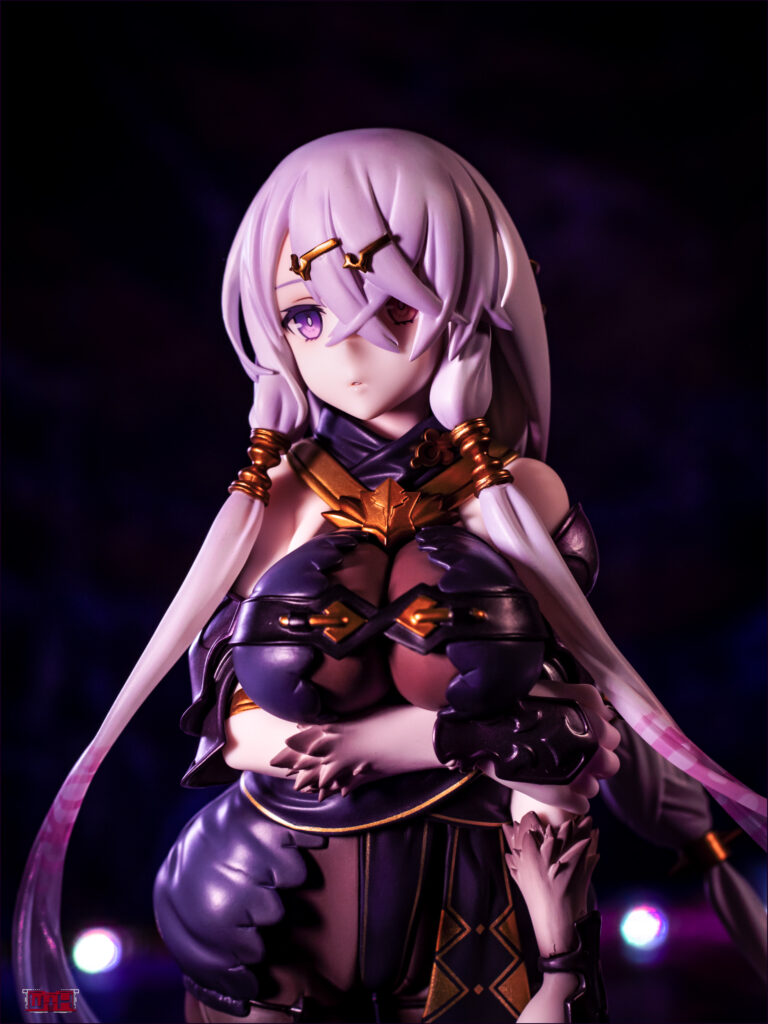 Her lower body is covered by a thin strap of cloth at the front and back, it's only a bit disappointing that her buttocks are covered like that. On her 1,64 m character size Lila is blessed with very attractive womanly curves and so is her figure.
As fighter type Lila has a sturdy, compact body with indeed very big boobs and wide hips. The thighs volume is very prominent compared to the lower legs. I think this is a very nice figure, it portrays Lila's character very well. Her detailed battle outfit looks gorgeous.
The natural pose is quite appealing in person. While I think that her face is accurate in terms of facial features and stoic expression, I can't help myself but wanting to see Lila smile a little. Nevertheless, I still think that this one from ALTER is the best adaptation of Lila Decyrus.